I Never Had Feelings For You"- Dorathy Tells Ozo
By Ekene Dike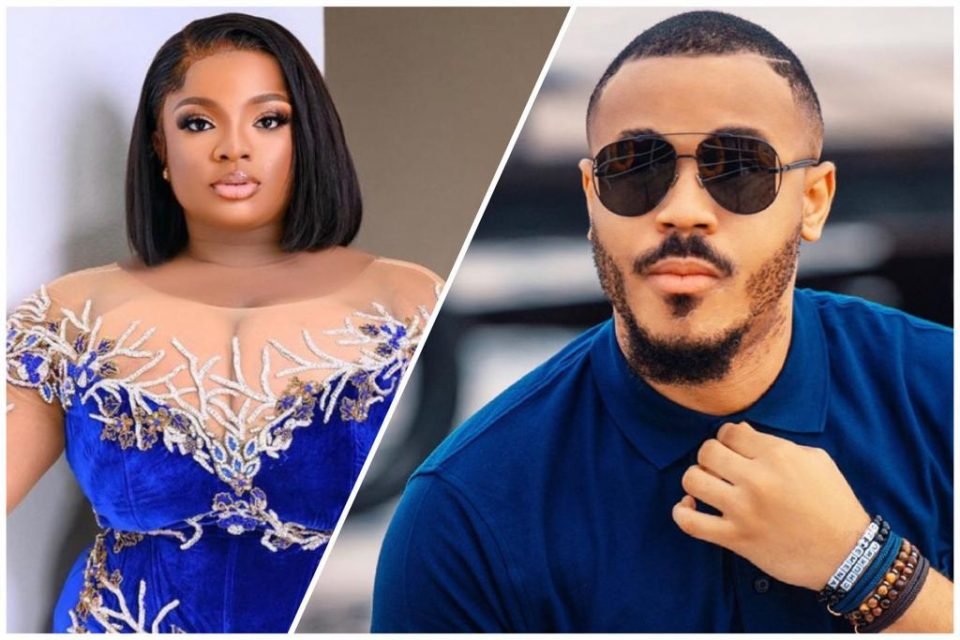 An entertaining Big Brother Nigeria season 5 show which ended a year ago and saw "Laycon" as the winner has been followed by a riveting reunion show. This year's reunion show began on June 17th, 2021 with Ebuka Obi-Uchendu remaining as the host of the annual reality Tv show.
Usually, the reunion show which serves as the sequel of the Big Brother Nigeria show is organized for ex-housemates to iron out issues, settle differences and clear the air on pressing issues that occurred in the Big Brother youse and outside the house.
Nonetheless, this year's edition has begun with nothing short of drama as Dorathy, Ozo and Nengi were asked to clarify the alleged "love triangle" that took center stage in the house. Ebuka asked Dorathy how she felt about Ozo and she claimed she never wanted to be in a romantic web with Ozo.
Dorathy said, "I never had feelings for you, Ozo. It was Prince that I liked". In response, Ozo said he took Dorathy as a close friend whom he could go to for her wise counsel each time he was confused about his love interest, Nengi. An offended Dorathy clearly stated that she never wanted to be in Ozo and Nengi's business. Therefore, she hated the fact that she was always brought into the mix.
According to Nengi who was accused of being the brainchild of a triangle, she told Ozo that she only wanted to be friends with him like every other housemate, Ozo's feelings for her were not her fault. She also claimed to have liked Prince, however, not to the extent of being in any relationship with him whatsoever.
The utterance by Dorathy on Ozo culminated in surprising reactions by fellow housemates that felt Dorathy was head over heels in love with Ozo. Be that as it may, the thrilling show continues tonight as different topics would be discussed over the course of the reunion show.