CAN, Council Of Ulamas Say Bandits Atrocities Destined By God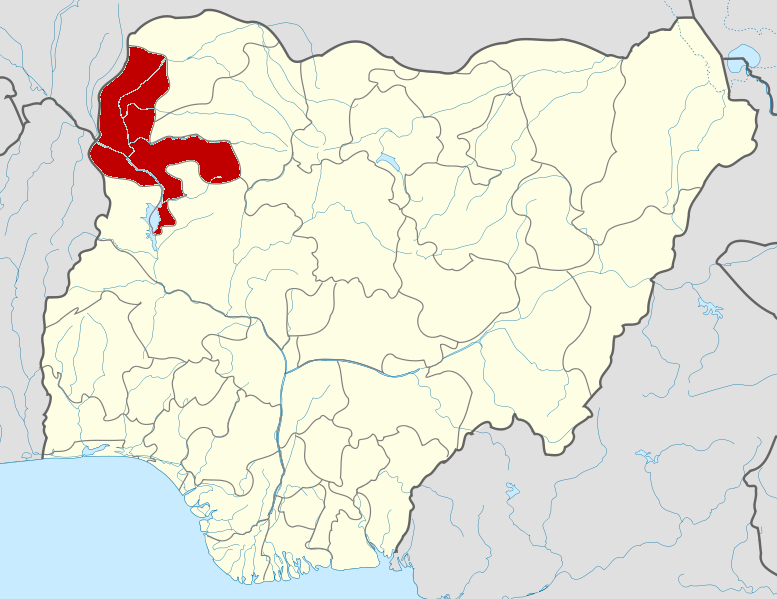 The Christian Association of Nigeria (CAN) and the Council of Ulamas has justified the act of terror perpetrated by non-state actors, especially bandits, in various states across the country, saying they are God's will.
The two religious bodies harped on the need to seek God's intervention in addressing the myriad of challenges that engulf the nation.
The Ulamas' council and CAN in Kebbi stated this when they paid a condolence visit to to Governor Atiku Bagudu at Government House, Birnin Kebbi
In a separate meeting with the governor, the Council of Ulamas and the CAN leadership implored Nigerians to repent while assuring the governor of their support.
Recently, bandits abducted an unspecified number of students and teachers from the Federal Government College, Birnin Yauri. Security forces said they rescued 11 students.
In their separate remarks, the chairman of Council of Ulamas, Sheikh AbdulRahman Isah-Jega, and the chairman of CAN, Ayuba Kanta, said the religious leaders appreciated the good work of the governor.
They added that they were praying fervently for safe return of the abducted schoolchildren.
The clerics told l Bagudu, "See it as ordained by God, see it as a test from God, we shall all support you together with our prayers to overcome these security challenges until our enemies are no more.
"We know what you are doing. We are with you and will pray day and night for the success of the rescue mission."
READ ALSO: 4 More Victims Of Kebbi School Kidnap Rescued
Army Gives New Details On-Ongoing Rescue Of Kidnapped Kebbi Students
Bandits Kidnap, Girls, Teachers From Kebbi School
The religious leaders described Mr Bagudu as an "ambassador of peace."
For his part, the governor noted that the nefarious actions of the bandits only served to further strengthen the bond among the people, adding that the people would unité against the bandits.
"This unfortunate incident has united us against the bandits who want to test our collective will.
"We shall work together against the bandits, as evident from the tremendous show of support from different angles."
Bagudu, while informing the clerics about the ongoing rescue operation, said, "All hands must be on the deck to complement the efforts of the security agencies in dealing with the situation."
He thanked them for the show of solidarity and asked them to continue to pray for the release of the schoolchildren and an end to banditry not only in Kebbi but in the country.