NANS Gets Another National President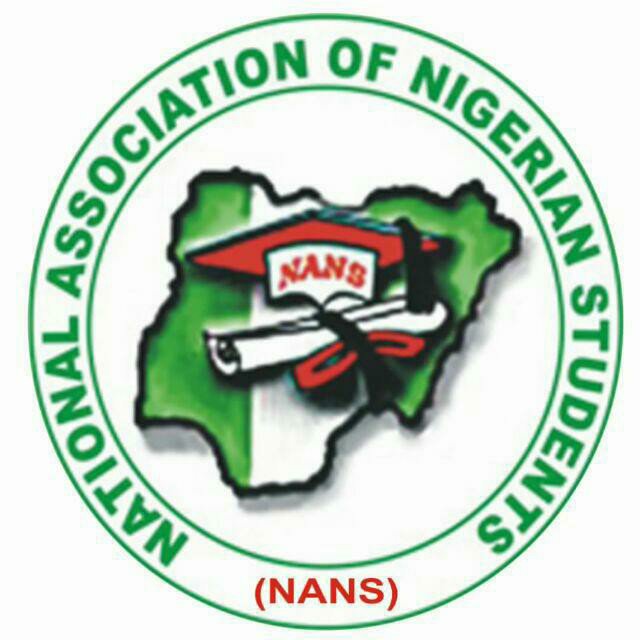 Comrade Abdulmajeed Oyeniyi has been elected as the new National President of the National Association of Nigerian Students (NANS) it was announced on Sunday.
The election of the new national president is coming months after a faction of the student's body elected Ekiti State civil servant, Sunday Asefon as its National President.
GreenWhiteGreen GWG reports that that election was held amid chaos and violence that characterised its convention at the old parade ground, Abuja.
The Outgoing National President of the Association, Comrade Danielson Bamidele Akpan, gave an inkling to the latest development in a congratulatory statement released on Sunday.
It was further disclosed that the Chairman of the Convention, Peter Bassey Asuquo, announced the results.
The statement read, "The National leadership of the National Association of Nigerian Students, NANS today elects new leadership. The election is the last phase of the national convention held between 24th and 27th June 2021.
"After a keenly contested election, the following were elected by the vast majority of the delegates who came across the country for the election. Comrade Abdulmajeed Oyeniyi was elected as the National President.
"Others are Comrade Paul Bidas Tenti, Vice President, National Affairs, Comrade Helen Efenji, Vice President, Special Duties, Comrade Isangobong Eyibio, PRO and Comrade Jamiu Abdullahi, Deputy Senate President.
"The convention was preceded by the election of the convention chairman which brought in Comrade Peter Bassey Asuquo and Comrade Modibbo Ibrahim after Comrade Danielson Akpan declared the convention opened."
Sunday Asefon who is the national president of another NANS faction is yet to respond to the development.