Baba Ijesha: Why I Begged Princess Not To Make Case Loud – Actress Idowu Philips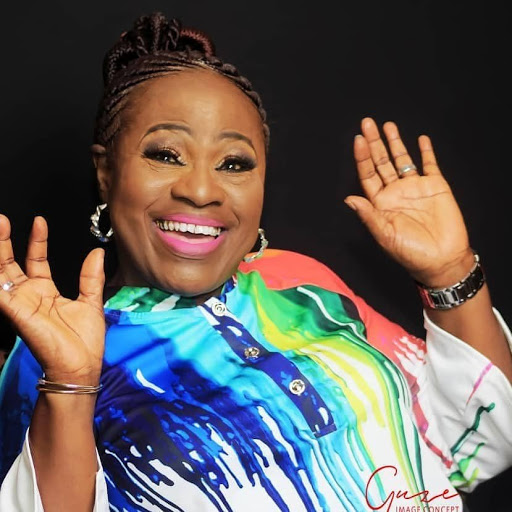 Veteran Nollywood actress, Idowu Philips, popularly known as Iya Rainbow, has revealed how she pleaded with popular Comedienne and actress, Damilola Adekoya aka Princess for four days to not to make the child molestation case against Baba Ijesha louder. She, however, said that Princess refused and made the case louder!
The veteran Yoruba actress revealed this in a session with BBC Yoruba. According to her, she did everything humanly possible to make Princess to lessen the issue but that Princess refused.
GreenWhiteGreen GWG reports that the underaged girl who Baba Ijesha was accused of sexually molesting was a foster daughter to Princess and that the incidents for which Baba Ijesha were accused happened under the roof of Princess.
Idowu Philips was, however, hopeful that with Baba Ijesha now out of custody that all parties could settle issues.
"Before the matter was settled, I asked the princess for four days not to take the matter to court. I urge her not to let this matter get louder, but she refused. Now, see how the whole thing played out," she said.
Affirming that irrespective of the guilt or otherwise of Baba Ijesha to the allegations raised against him, she said that the movie industry will have to settle the brewing divisions.
Idowu Philips, however, prayed for peace to settle among industry actors who had been separated upon their different positions on the issue between Baba Ijesha and Princess.
Send Us A Press Statement Advertise With Us Contact Us