Kano Hisbah Bans Use Of Mannequins By Boutiques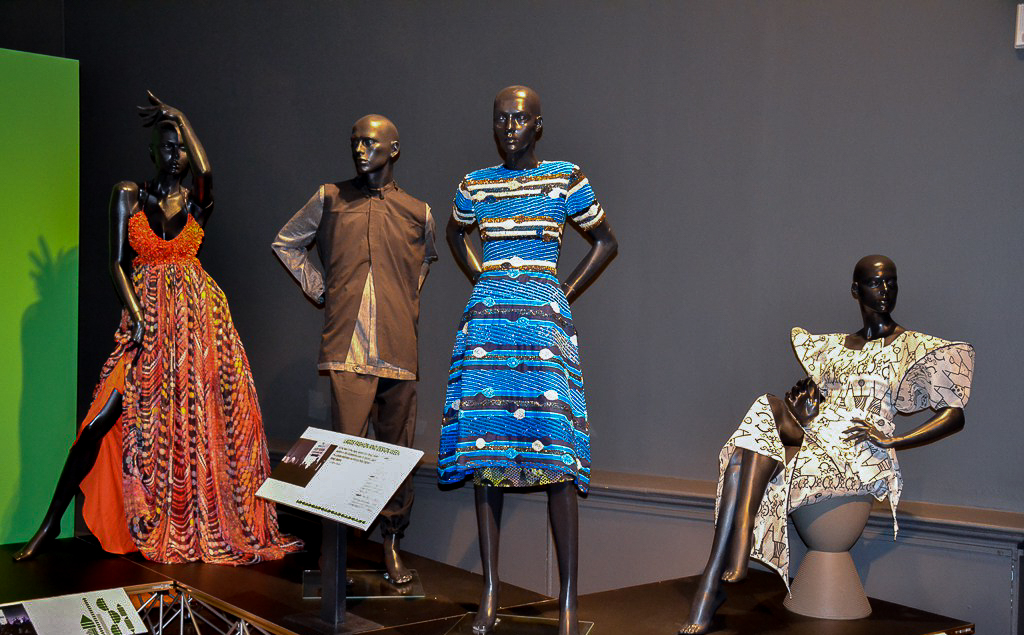 The Kano State Hisbah Board has banned the use of mannequins and dolls to display clothes by tailors, supermarkets, and boutique owners, the board ruled in a measure that is bound to elicit fresh attention at the actions of the corps.
The Commander-General of the board, Shaikh Harun Ibn Sina, made this known in a statement issued to Daily Trust on Wednesday.
Shaikh Ibn Sina said the use of mannequins by tailors, supermarkets and others contravened Islamic injunctions.
He added that the board would embark on sensitisation of the public to educate them on how Islam frowns at the use of mannequins.
He said after sensitisation, the board would embark on raiding of those places to remove the mannequins, describing their use for advert purposes as idolatry.
"We divided Kano into five areas for monitoring and implementation of the ban across the state," he added
The move by the Hisbah is bound to draw further attention to the group which had in the past confiscated alcoholic drinks in bars, hotels and drinking places in the state in its promotion of the Islamic culture.
However, the actions of the group have continuously drawn criticisms from nonindigenes who say that the actions of the corps are discriminatory and do not promote the spirit of unity that Nigerians should promote.
With reports from Daily Trust