How to Create a Website in Nigeria for Free [2021 Guide]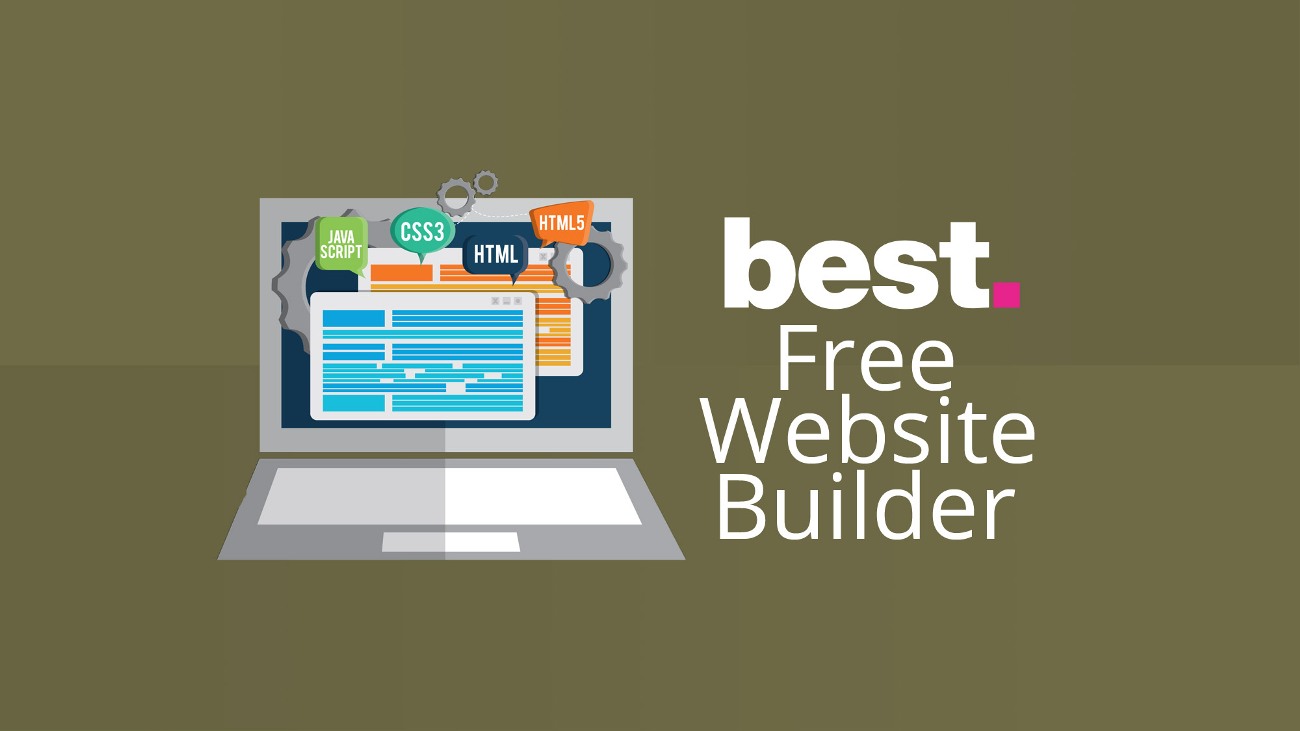 Gone are the days when distance is a barrier in doing business or communicating. Today, the internet has made the world a global village.
In case you have been wondering about how to create your website, put a smile on that face. We will be showing you some tricks to develop a site without any technical knowledge and for FREE. Yes, you read that right ― at zero Naira!
Before we tell you these tricks, it is important you first answer these personal questions?
1. Why do you want to create a site?
Your answer to this question will help you select the perfect template (design) for your website. A news site as you know has a different look compared to a music download website.
2. What interests you most?
This will help you create a niche for yourself. A website is meant to be filled with contents people will like to access. Publishing things that interest you is easier than trying to discuss things out of your league.
Twitter snubs Nigeria, announces setting of first African Headquarters in Ghana
3. Domain Name
A domain name is a unique name for your website. For instance, you are reading this article on GWG.ng; GWG is our domain name. Think of what you will like your domain name to be.
How Hackers Diverted N10 Million From JAMB Intranet Site
Three ways to create your website in Nigeria for free (with zero Naira);
1. Blogspot
Blogspot is a content management system owned by Google. It allows you to create your website for free and also features a considerable number of designs to choose from. You can customise your site even from your phone. Just visit www.blogspot.com to get started.
2. WordPress
WordPress is an open-source content management system owned by Automattic. You can start developing your website by creating an account via www.wordpress.com and filling in other details to get your site up and running in no time.
Insecurity: Buhari Govt Blames Murtala/Obasanjo Regime
3. Wix
Wix is another fantastic platform in the industry. It is owned by an Israeli company, Wix.com Ltd. We recommend its usage if you are creating your website for eCommerce purposes. You can start creating your website via www.wix.com and filling in some additional details to set up your free website.
There you have it. No more delay. Create your site with no technical knowledge and for free.
Drop your comments in the comment section on how helpful this article is and any other questions/clarifications you may have.