Power Should Return To South In 2023 – Shettima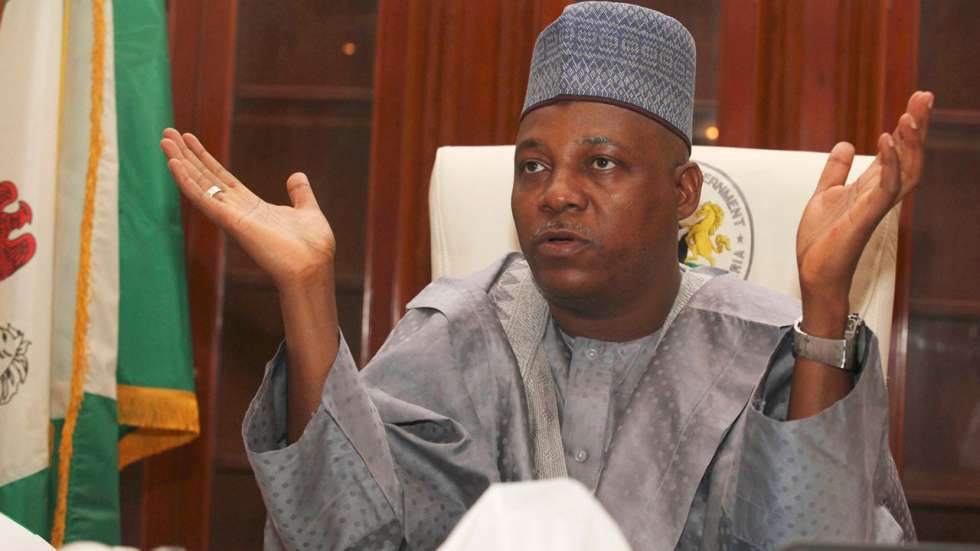 Former Borno governor Kashim Shettima says the mantle of leadership of the country should be handed over to southern Nigeria in 2023.
Shettima, who bemoaned the disconnection with culture and tradition among urban dwellers, said his demand for return of power to the south is hinged on the principle of equity and fairness.
Shettima spoke in Abuja on Friday at the public presentation of the book titled: "Standing for the Truth with Courage".
The book is written by Professor Emeritus Njidda Gadzama, Chairman, TETfund Research and Development Standing Committee.
The book, prescribed as a glorious resource material on the culture and language of the Margi people in Borno, is a story of Mr Gadzama, covering details of special events in his life.
The former governor  averred the hope of the country rests on the mind set of her people, adding that the problem was not religion or ethnicity but people using it to achieve their inordinate goals.
"I believe in equity, justice and fairness. After power has resided in the North for eight years, there is a need for a power shift in the South," he said.
Shettima said that there was a need for the country to imbibe the culture of writing books to enhance the academic performance of students.
Shettima To Defence: Investigate Auno attack To Forestall Future Occurrence
He commended the author of the book for looking at the culture of the people of Margi.
He said that the book would serve as a learning ground for people across different cultures, adding that about 52 per cent of the population lived in urban areas thereby losing connection with the tradition of the people.
"We are living in the 21st Century where our culture is beginning to face extinction.
"A lot of Margi sons and daughters are not familiar with their mother tongue; a situation not too good for our existence. This book is therefore not a surprise in bringing back our culture," he said.