Official Statistics Contradict Buhari's Agriculture Assertion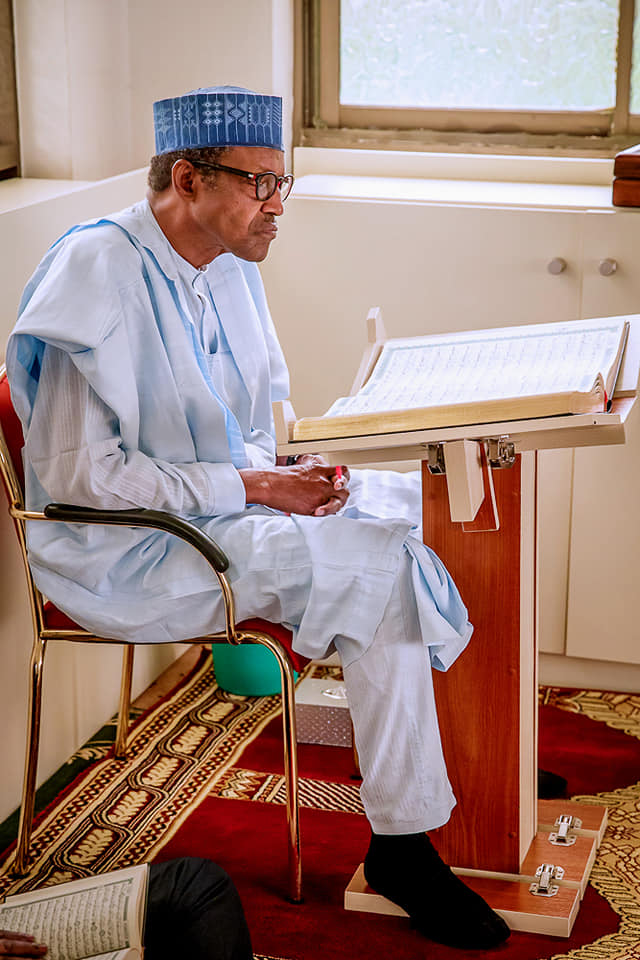 President Muhammadu Buhari assertion that the agriculture sector in Nigeria has witnessed massive growth and has had far reaching positive impact on the citizens has been found to be false.
Buhari had claimed that his administration policies on agriculture are yielding tremendous result as many Nigerians are not only eating locally harvested crops but are actively employed in the agriculture value chain.
Buhari made the assertion when he hostes former Prime Minister of the Federal Democratic Republic of Ethiopia, Ato Hailemariam Dessalegn Boshe, at the State House Abuja on Friday.
"We needed to go back to the land, as petroleum could no longer sustain the country, particularly with fluctuating prices," Mr Buhari said. "Today, we eat what we grow, and we have stopped importation of many food products. There's no foreign exchange to even waste again." a statement by Femi Adesina, Buhari's spokesperson, quoted him to have said.
However, Buhari's claim of food sustenance is not in tandem with available official data.
In October 2020, the Federal Ministry of Agriculture and Rural Development (FMARD) estimated that Nigeria spends $5 billion to import foods annually. $1.5 billion of the $5billion goes into importation of milk and other dairy products, Vanguard Newspaper reported.
Emefiele Woos Youths To Embrace Agriculture
Nigerians Quitting Office Jobs For Farming – Buhari
The UN Food and Agriculture Organisation (FAO) in May reported that about "9.2 million people countrywide face crisis or worse levels of food insecurity" as a result of lingering armed conflict, climate change and COVID-19 pandemic in Nigeria.
"This figure is expected to increase to over 12.8 million people, of whom 4.4 million are in the three northeastern states, during June–August 2021, unless resilience-focused and humanitarian actions are taken," the FAO said.
Though available statistics suggest that unemployment has surged under Buhari, he further said that agriculture has created more jobs and has become more attractive to Nigerians who now leave their blue and white collar jobs to farm.
"Agriculture has also helped us to generate employment. We have embraced technology, and some people are even leaving the offices to go back to the land. And they are not regretting it. That is the feedback we get," Mr Buhari said.
However, Nigeria's unemployment rate hit a record of 33.3 per cent in the last quarter of 2020, according to a report by the National Bureau of Statistics released in March, the estimated number of persons within the working-age population, during the period under review was 122,049,400 Nigerians.
Also in June, the World Bank said about seven million Nigerians dropped below the poverty line due to an increase in inflation in the country in 2020.