Five (5) Tips to Cultivate Saving Habit Despite Nigeria's Economy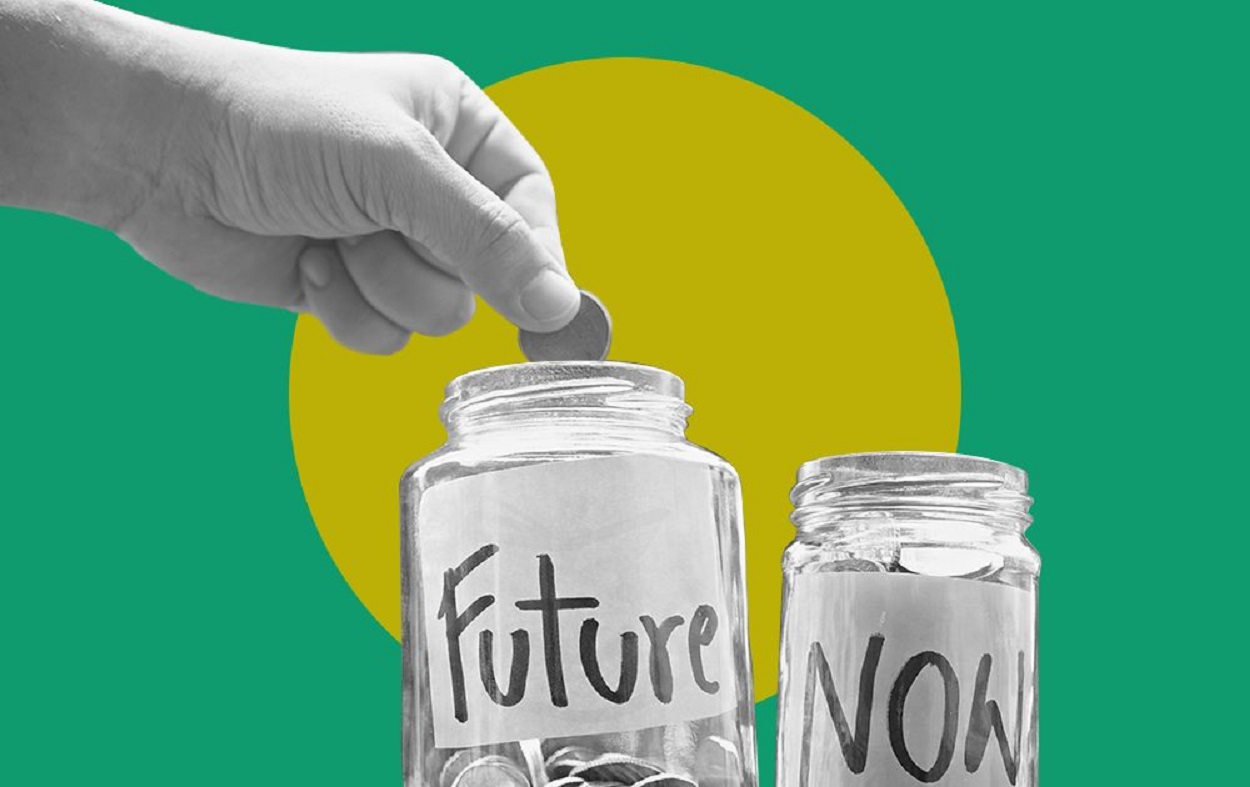 "Economy is hard, the economy is hard,", we understand this is the most sung lyrics by Nigerians today, but then, despite this economy, do you know a lot of people are still achieving what they planned to? One of the secrets to being like them is by saving.
"Saving money is only a matter of habit"

Napoleon Hill
Here are five (5) tips you may explore to cultivate saving habits:
Buying what you need and not what you want
There is a big difference between what you need and what you want. Take, for instance, you are thirsty. What you need is water! Coldwater if you prefer. Beverages might seem more appealing, but they are not what you really need. When making purchasing decisions, always think about what you need and not what you want.
Save 10% of your earnings
No matter how little your earnings might be, always save 10 per cent of it. This should be a stepping stone until you make it a habit and able to save up to 20 per cent.
Forget the number of things you need to purchase with the money or the number of people you need to repay. Pay your savings account first, then other things can follow.
Get a passive income source
If after saving 10 per cent of your earnings and you discover you still have a long way to go regarding your expenses, it is time to start thinking of a way to get a passive income. What are the skills you possess that could earn you side income? Put them to use. There are people out there in need of your service. More income, more money to save.
Join a savings group
Joining this kind of group forces you to push your limit as much as saving is concerned. You don't want to default. If possible, always pick the last number (in the case of esusu). However, make sure the participants are trustworthy enough before joining.
Use your bank
Nigerian banks now allow their customers to create special accounts for savings. Some of them offer bonuses to encourage customers to save. Take advantage of this.
Send Us A Press Statement Advertise With Us Contact Us