'Fake': Navy Denies Circulating Online Supplementary List Of Recruitment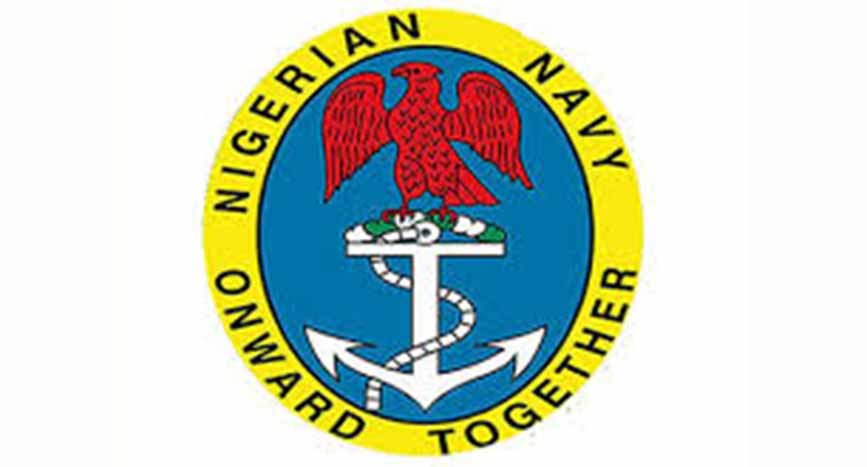 The Nigeria Navy (NN) has described as "fake" a purported sectional list of supplementary candidates in its recruitment trending online and amplified by an online newspaper of questionable integrity.
The Director of Information, Naval Headquarters, Cdr Suleman Dahun, who gave the warning in a statement on Monday, in Abuja, said for the avoidance of doubt, the list was fake and did not emanate from the NN headquarters.
The director, therefore, advised Nigerians to treat the list as "a pitiable ploy of mischief makers and idle minds intent on creating ill feelings amongst the Nigerian public thereby stoking sectional and religious sensibilities".
He added that the NN was currently exploring legal means of seeking redress over the mischievous story
Dahun advised members of the public to visit www.joinnigeriannavy.com for authentic information on Nigeria Navy recruitment exercises.
Meanwhile, the Chief of Army Staff (COAS), Lt.-Gen. Faruk Yahaya, has granted automatic promotion to 19NA/782148 Pte Jamilu Mohammed, for the display of professionalism in military skills at the regimental Quarter Guard.
Brig.-Gen. Onyema Nwachukwu, Director, Army Public Relations, said in a statement on Monday, that the promotion was in line with one of the pillars of the COAS' command philosophy of professionalism.
Nwachukwu said the promotion came as a result of the professional military skills displayed by the soldier at a regimental Quarter Guard during COAS' operational visit to the Command Engineering Depot (CED), Kaduna.
Decorating Mohammed with his new badge of rank, the COAS said the soldier, who was the Acting Quarter Guard Sergeant, had performed his duty far above expectation.
The promotion, according to him, was a reward for outstanding performance as an Acting Quarter Guard Sergeant aimed at spurring others to always display a high sense of professionalism in whatever task they were assigned to perform.
He added that the act would not only improve the system, but also guarantee success in military operations.