How to Open Any Nigerian Bank Account Online From Comfort of Your Room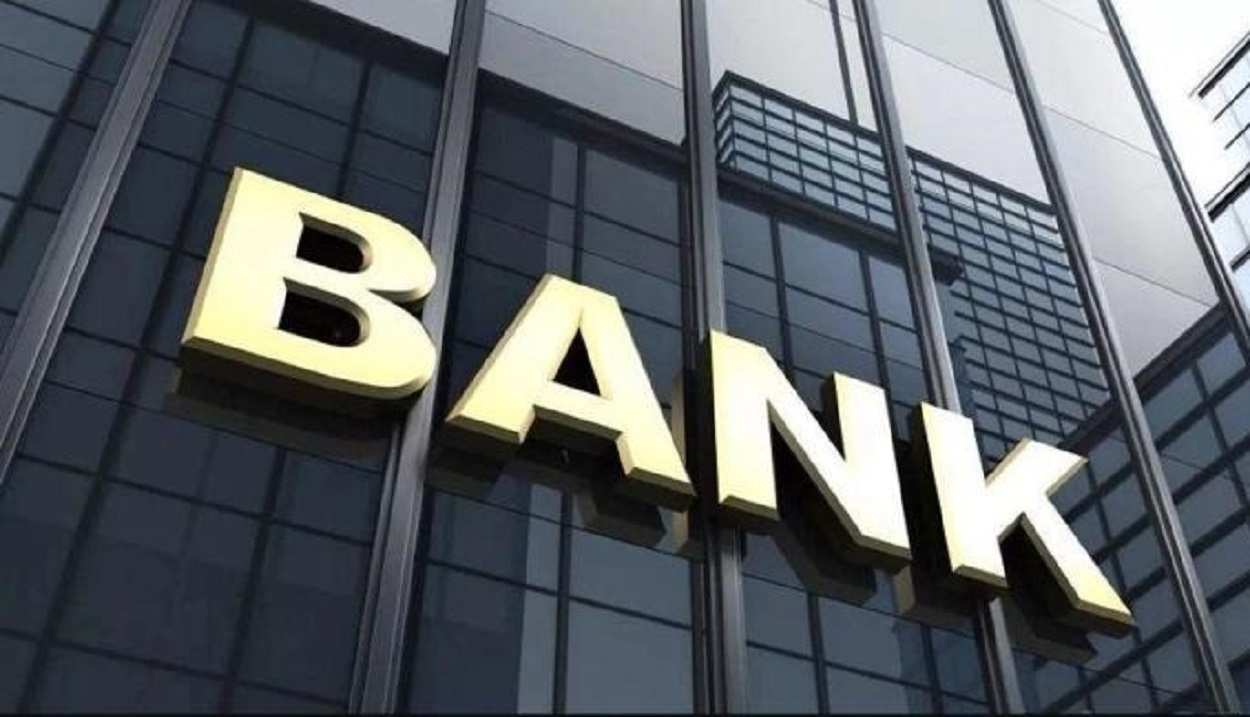 In case you want to open any type of bank account (savings or current) with any Nigerian bank but worried about the long queue in the bank, don't worry. That is what we will be highlighting in this article.
Before you read on, it is important to note, the fact you are opening an account online does not eliminate the need for prerequisite documents that would be requested if you had visited a bank physically.
However, some banks allow you open accounts using your phone number only. These kinds of accounts are usually limited in the amount of money you can operate through them.
Ready Required Documents: Nigerian banks may require you to provide a means of identification (Government Recognised ID Card); Proof of Address (Utility Bill).
Visit the Bank Site: Visit the website of the bank of your choice (some are listed at the end of this article).
Fill in the Required Details: Fill in the required info into the form displayed on the bank website.
Submit Scanned Copy of Required Documents: The bank is likely to request you submit a scanned copy of the required documents.
Provide BVN (if available): Some may request you provide your BVN. It is fine if you don't possess one currently. You can always walk into any of their branches anytime to get one.
Important Things to Note When Visiting a Nigerian Bank Website:
Always check the site you are visiting to ensure it is the bank's website.
A credible bank site will be encrypted with SSL. Check for a lock sign beside the URL.
Some Banks and links to their account opening portal:
GT Bank (https://ao.gtbank.com/aowe/start)
Zenith Bank (https://realtime.zenithbank.com/OnlineAccountOpening)
UBA (https://aop.ubagroup.com/SignUpNoBVN/nigerianobvn)
First Bank (https://openaccount.firstbanknigeria.com/)
Access Bank (https://www.accessbankplc.com/901)