Kenya Played No 'Offical' Role In Nnamdi Kanu's Repatriation to Nigeria — IHRC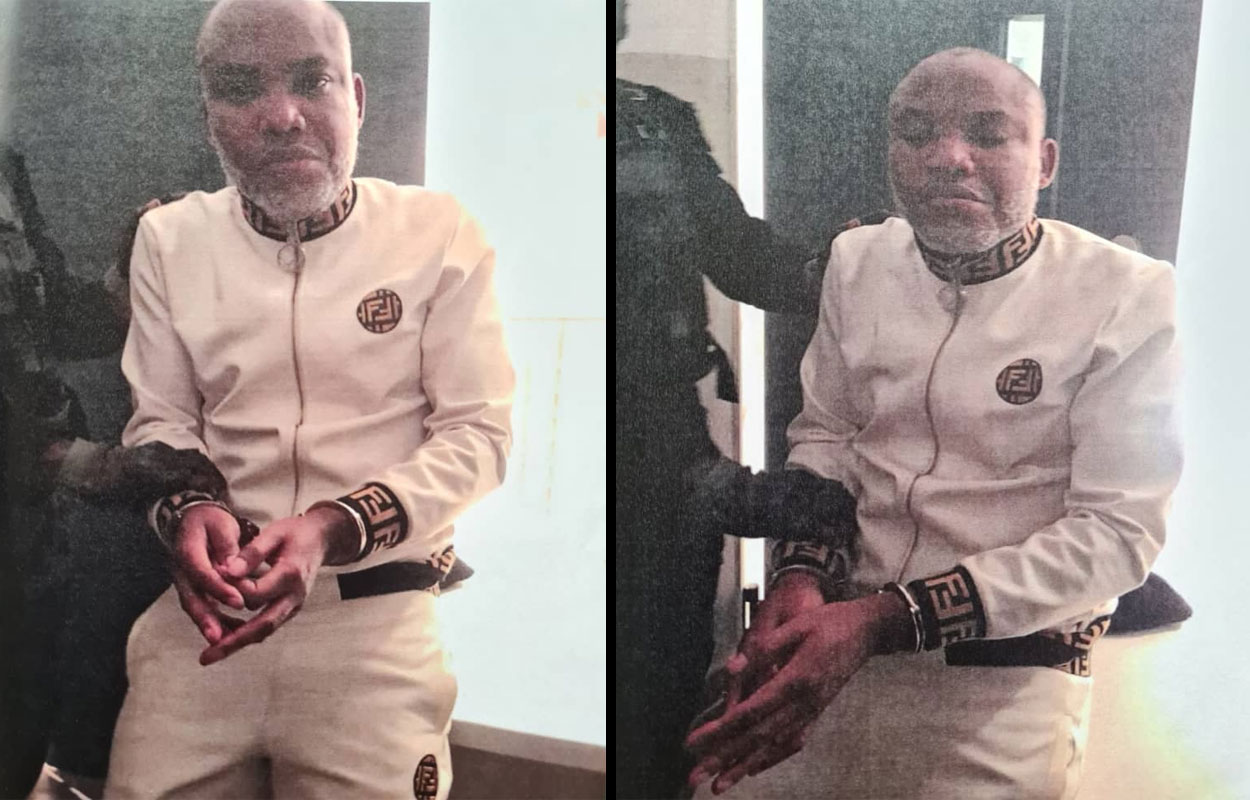 The International Human Rights Commission based in Geneva has absolved Kenya of participation in the re-arrest of the leader of the Indigenous People of Biafra (IPOB), Nnamdi Kanu.
Recall that Kingsley Kanu, brother of the embattled leader claimed he was arrested in Kenya.
Also, the IPOB's leader lawyer, Ifeanyi Ejiofor, speaking on Arise Television, narrated how Nnamdi Kanu told him that he was detained in a private residence for about eight days before he was repatriated to Nigeria.
Meanwhile, the International human rights body said in a statement dated July 7, 2021, "The commission upon investigation is unable to establish a case of human rights violation of Nnamdi Kanu in Kenya by the special Police Forces.
"The Commission is convinced that the Kenyan Government played no official role in the event that led to Nnamdi Kanu's arrest.
"The Commission expects the Nigerian Government to follow up the trial of Nnamdi Kanu in line with the country's laws and respect to human rights.
"The commission has resolved to monitor the trial of Nnamdi Kanu to ensure his human rights are not violated by the Nigerian Government," the IHRC stated.
A spokeswoman for the Kenyan interior ministry in an interview with Reuters said the ministry was not aware of Nnamdi Kanu's matter.
In the same vein, Kenya's Director-General of Immigration Services, Alexander Muteshi, has also dismissed the claims. Speaking to a local news media, Kenya's Nation, Muteshi noted it was impossible to tell whether Nnamdi Kanu had entered Kenyan territory.
However, the Kenyan foreign affairs ministry in Nairobi did not respond to a request for comment by Reuters.
Likewise, the Nigerian government has remained mum on the details of the embattled IPOB's leader arrest.