Super TV CEO Murder: Police React To Chidinma Ojukwu's Denial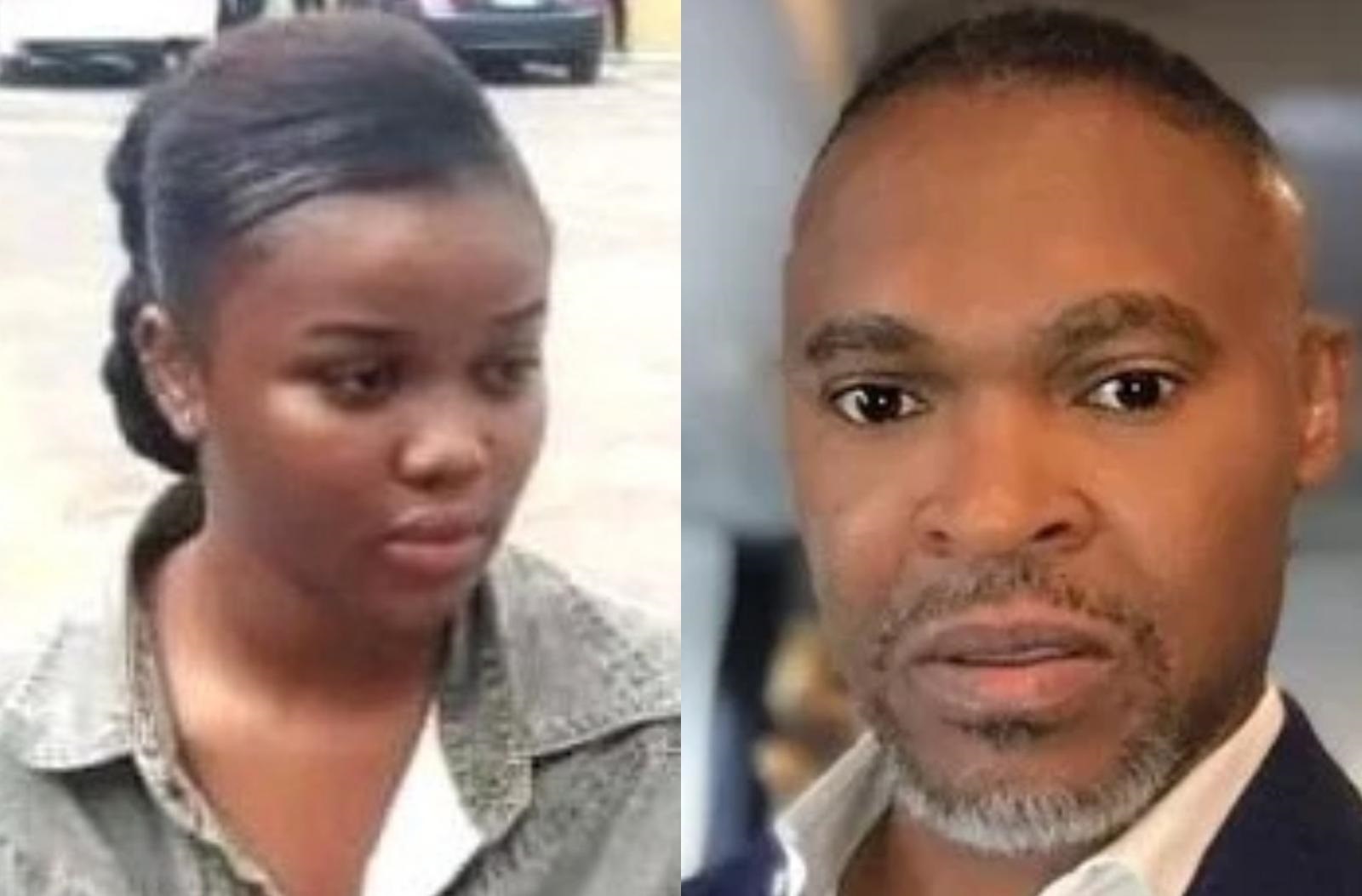 The police in Lagos have dismissed the denial made by Chidinma Ojukwu, the prime suspect in the murder of the CEO of Super TV, Usifo Ataga.
GreenWhiteGreen GWG reports that Ojukwu had in a video that went viral on Monday said that she was not responsible for the death of Ataga saying that she left their love nest to get supplies and drugs to meet him already murdered.
Her stance was contrary to her earlier claims of having stabbed the Super TV CEO during a struggle over his alleged sexual overtures to her.
In the latest claim aired by Crime Fighters, she said:
She said, "When I came in, the duvet was on the floor, there were pillows and the couch was facing the door and the bed was stained with blood already.
"The floor where he was, there was blood and the TV was on. The room was already disarranged like someone broke in and I didn't know what to do so I took my things and left," she said of her last moments with the Super TV CEO.
"I was afraid. I didn't know if I had raised the alarm they would have arrested me because I and him were the only people in the room and I left.
"I took his bag that contained his ID, documents and bank statement. I took his phone.
"I had nothing to do with his death. The lady that rented the apartment to me, I messaged her that she should please send the security guy to check on him that I haven't heard from him. They came to my house and arrested me and they took me to the station.
"I didn't involve anybody. Somebody must have broken into the apartment. Definitely somebody did that but I don't know who that person is. I don't know what happened when I left to buy the food."
Her denial of the murder of the Super TV CEO was, however, dismissed as an afterthought by the Lagos State Commissioner of Police, Hakeem Odumosu.
Noting that Chidinma Ojukwu is on tape making a voluntary confession, he said:
"That is the trait of an active criminal; she was here, we recorded her. The night she was arrested, we recorded her at the state CIID, even the lady that rented the place to her, we recorded her and we have all that. If she now has an afterthought, investigation will prove that."