How to Identify Fake Bank Website and Email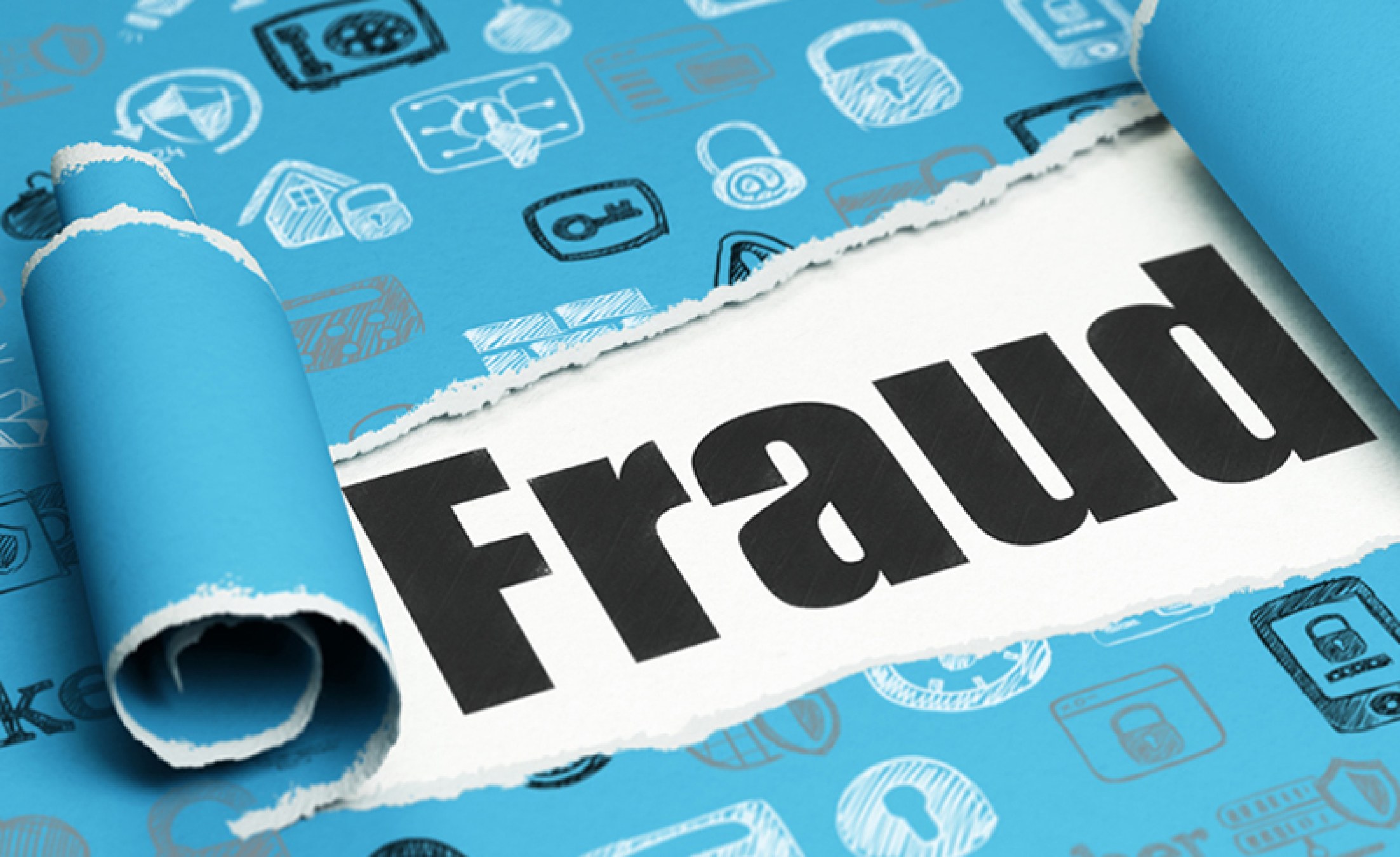 The Nigeria Inter Bank Settlement System (NIBSS) in its report for Q3 2020 revealed that the total number of fraud attempts increased by 186 per cent when compared with 2019. Meanwhile, fraud attempts via mobile channels increased by 330 per cent.
The case is the same with web and POS which recorded an increase of 173 per cent and 215 per cent respectively.
Probably you have been a victim before, or almost a victim, below are some ways to identify websites impersonating your banks or emails send from scammers pretending to be from your bank.
For Websites
Check the site's URL: A bank website is expected to be encrypted to safeguard your data. If a site indeed belongs to a bank, you should see a lock sign beside the site's URL address. Or start with HTTPS instead of HTTP.
Hyphen: Fake bank websites are more likely to have hyphens in-between them such as First-Bank.com or GT_Bank.com. This is a red flag. Banks are most likely to purchase a domain that best fit their brand name without any manipulation.
For Emails
It is not unusual for a Nigerian bank to contact you. However, it is also not impossible for scammers to exploit this medium.
Below are some red flags to watch out for:
Unsolicited Emails
Only open an email from a bank if you had registered your email with your bank. If not, STOP, how did they get your email? It is definitely from a fraudster. Also, if the email is sent from a bank you are not registered with, that is a red flag too.
Sender
Don't be tricked by the email SUBJECT, always check who the email sender is. Emails from your bank is likely to have the bank's website as the provider. Something like customercare@gtbank.com; shola@ubagroup.com, etc. Emails from support@gt-bank.com; tunde@aol.com; is most likely from a scammer.
Email Content
Any email from your bank will do nothing but update and inform you. Any email requesting you respond with certain details is most likely from a scammer.