Reps In Rowdy Session As NASS Adopts 3% For Host Communities In PIB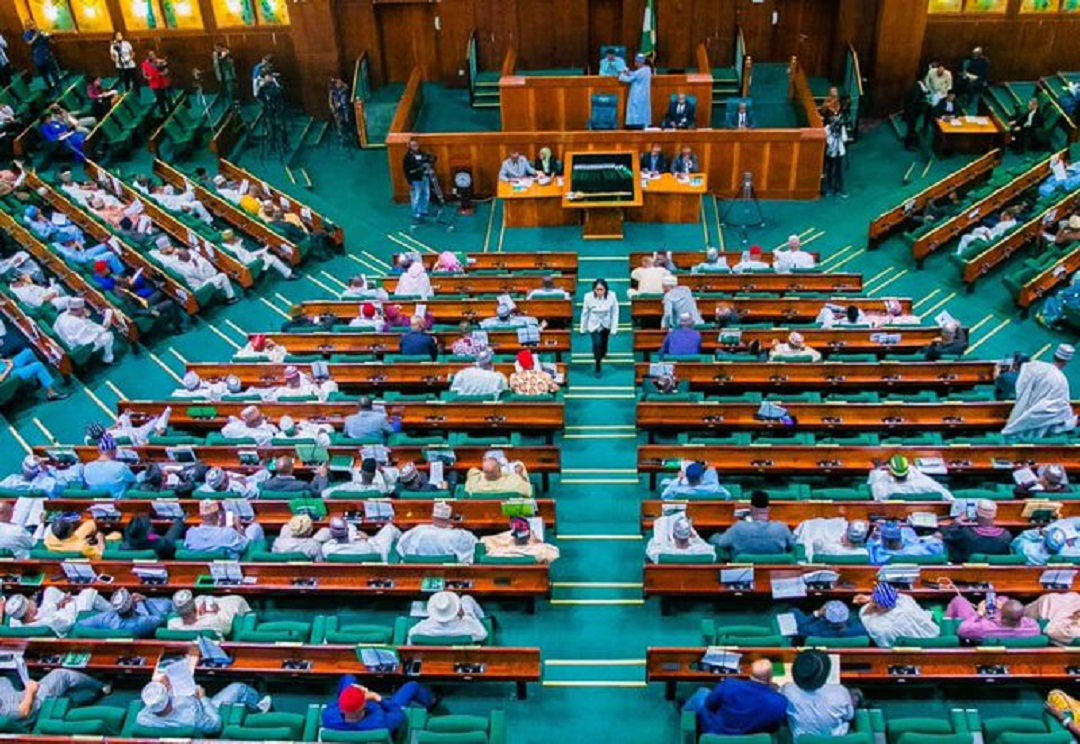 The house of representatives was thrown into a rowdy session on Thursday following a protest by Chinyere Igwe, a lawmaker from Rivers state.
The house had barely commenced sitting for the day when Igwe walked around the floor chanting "the PIB report is a fraud".
TheCable understands that Igwe was protesting the adoption of 3 percent operational expenditure as what is due for host communities in the Petroleum Industry Bill (PIB) by the conference committee set up by both the lower chamber and the senate.
The PIB was passed by both houses of the national assembly in June.
The bill will govern the operations of the oil industry in Nigeria.
The senate voted and approved the report of the conference committee on the PIB on Thursday.
Femi Gbajabiamila, speaker of the house, offered a prayer after which he hit the gavel to maintain order but the fierce protest continued.
Gbajabiamila subsequently ruled that the house enter into a closed session.