BREAKING: Nigerian Air Force Military Plane Missing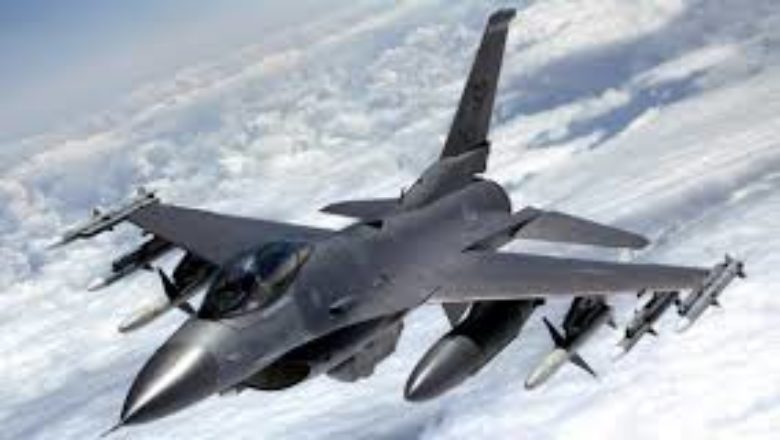 There were fears that another Nigerian military aircraft deployed in the fight against banditry has crashed after it disappeared from radar coverage.
According to a source who is familiar with the development, the deadly mishap happened "somewhere in Kaduna State".
The source disclosed that the crashed plane is an Alpha jet.
"The fighter jet left Yola, the Adamawa capital, this morning to go clear bandits", the informant added.
Air Force Hits 'Spiritual Base' Of ISWAP
However, neither the Army nor the Nigerian Air Force has issued a statement regarding the incident as sources said that the Air Force was still trying to confirm the development.
The Miilitary has recorded a number of high-profile crashes in 2021 alone.
In May, a plane carrying Army Chief, Lt. Gen. Ibrahim Attahiru and other officers, crashed in Kaduna.
On February 21, a Minna-bound military jet crashed, killing all 7 people on board.
On April 2, another Alpha jet crashed in Borno during an operation.