Those Reporting Nigeria Govt To Foreign Nations Unpatriotic – Kastina Gov, Masari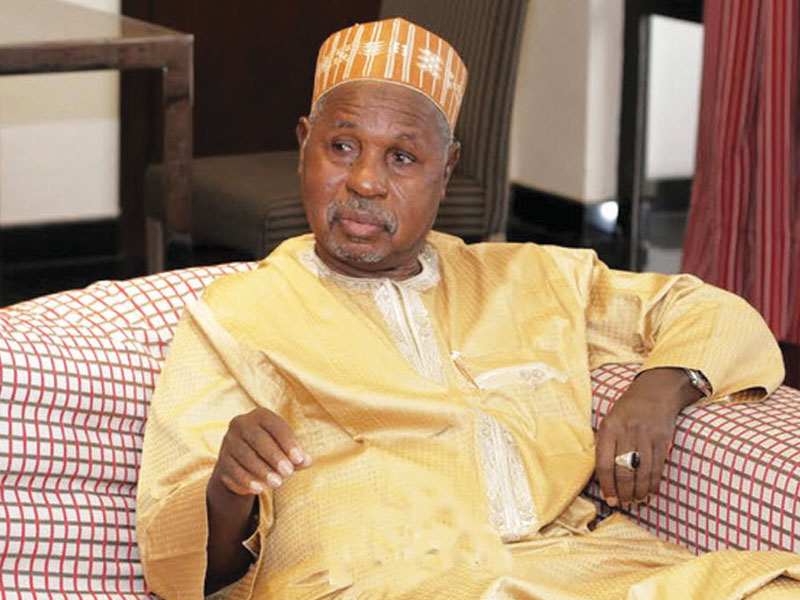 Governor Bello Masari of Katsina says Nigerians tabling the country's predicament before  foreign governments do not have love of the country at heart.
Masari was reacting to the statement made Catholic Archbishop of Sokoto, Matthew Kukah before the U.S. Congress.
In a statement by his media, Abdu Labaran, Masari implored elites to rally round and support president Muhammadu Buhari.
He noted that the idea of telling foreign government about the travails of Nigeria  portrays the country in bad light. He  added that Nigeria was an independent nation that should respected by foreign countries.
He averred that citizens prevailing on foreign powers to intervene in internal affairs of Nigeria amount to lack of patriotism.
The statement further noted, "The governor spoke bordering on recent calls by some prominent Nigerians on international bodies and foreign powers to forcefully interfere in the nation's internal affairs vis-a-vis the security situation in the country.
Mr Masari asserted that "no responsible citizen, least of all those who are foremost beneficiaries of the commonwealth," would encourage foreign powers to interfere in the internal affairs of their nation, regardless of its adversities.
He urged Nigerian elites to borrow a leaf from their counterparts in protecting Nigeria's integrity and sovereignty.
"In those climes, the leading citizens partner the governments to protect and advance (the) national interest. They do not go to the marketplace to expose the perceived inadequacy of their leaders," said Mr Masari.
Responsibility Of Protecting Citizens Lies With FG, Masari Lambasts Buhari
He added, "At these trying moments, what the nation's leadership requires is support by way of concrete advice in private, not going public with unsubstantiated accusations which defy reason and logic."
"For those wrapping the insecurity situation in the country in (a) religious and ethnic cloak," said Mr Masari, "the insecurity buffeting the country is not limited to one section of the country or affecting only one ethnic group or the adherents of only one religion.
"It doesn't even spare social status."
The governor called for more commitments and prayers from Nigerians for the nation's continued survival as one corporate entity.
He also urged Muslims to look beyond the merriments and focus on the lesson of the Eid-el-Kabir.