How I Sacked My Husband's Four Side-Chicks – Lady (Video)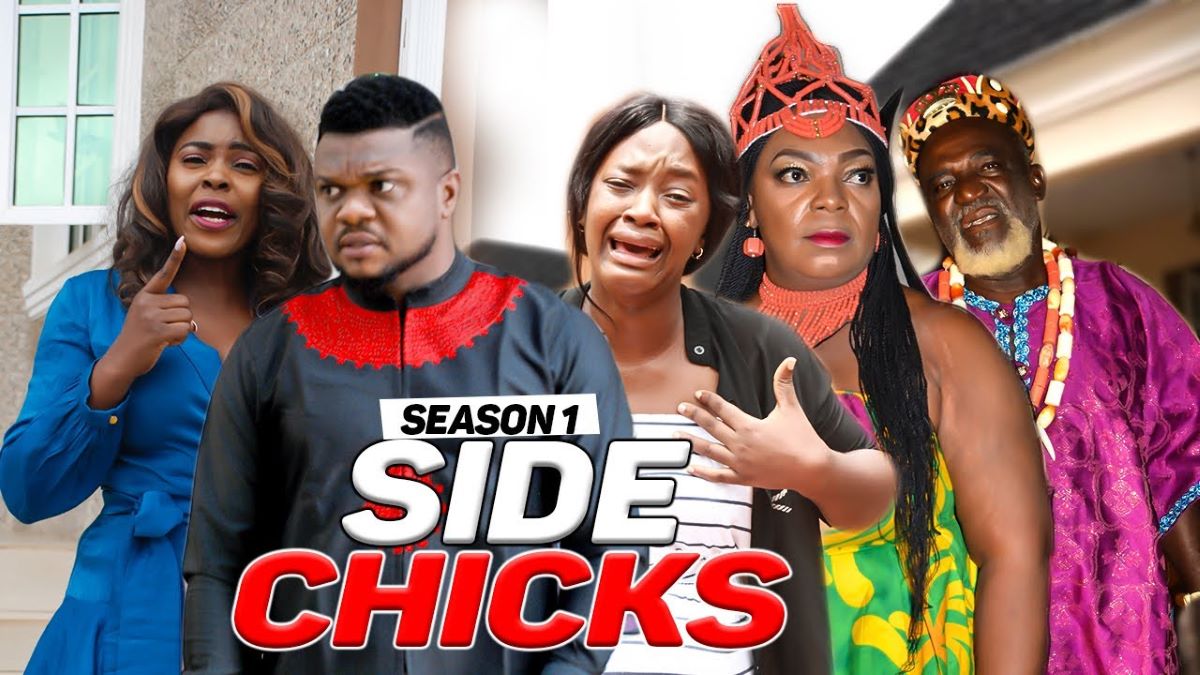 A woman has given shocking details on how she sacked her husband's four side-chicks explaining that there are ingenious ways for women to deal with their husband's extra-marital activities.
The lady who was born and bred in Lagos but from Nnewi called Nigeria Info to explain how she dealt with her Yoruba husband's four side chicks while he was recuperating from a partial stroke.
The lady with two children who school in Canada disclosed that while her husband had been good to her by providing everything for the family but that he was an unrepentant flirt who also pampered his girlfriends with money sometimes with up to N300,000 as give away.
However, when the husband had a partial stroke and was recuperating she had access to his phone and his email, a channel that the husband had innovatively used to communicate with his side chicks.
While one of the ladies wrote expressing concern that she hadn't heard from him, the wife replied that he travelled out of the country.
After some time she sent all her domestic staff away and separately invited the side chicks to the house and made them to individually clean him. She had written the ladies in her husband's name telling the side chicks that the wife had travelled and invited them separately to the house.
So when the first one came she made her to take care of the husband, to clean him up and cook.
According to her the visits were recorded and she said that while they cleaned him they did it with disgust and resentment with some of them turning away their nostrils as they cleaned his diapers.
She also made them to cook and as they left, she gave the side-chicks transport money. After they left she said that she showed her husband how they expressed disgust while they were cleaning him and that her husband has loved her more since then, gifting her another car and increasing her upkeep.
Please play video: