Tips to Shop Safely Online In Nigeria Without Being Duped or Hacked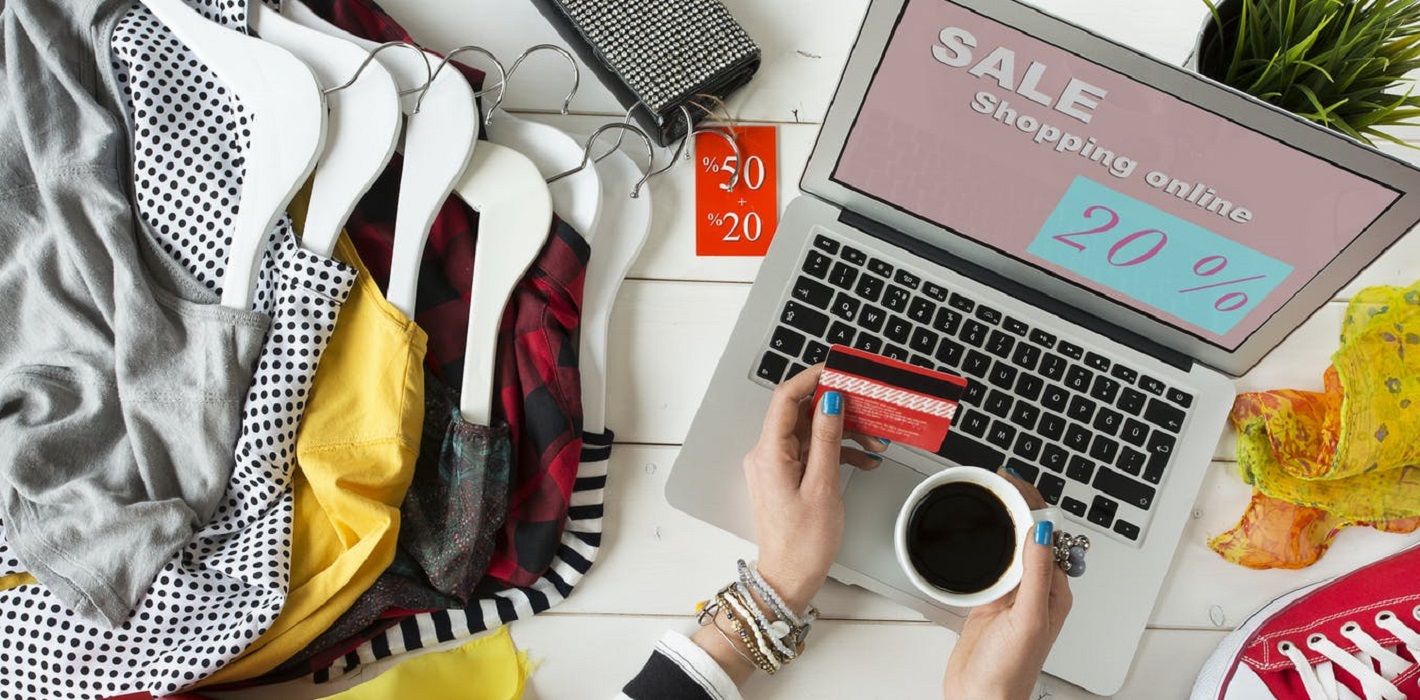 The comfort offered by the internet has made it the one-stop for virtually everything many young Nigerians need today including shopping. 
Shopping online in Nigeria however, comes with its own challenges. We are not talking about the price charged by dispatch riders and how some may disappoint with delivery. Instead, we are referring to the fear presented by scammers who will get your money without delivering the ordered item(s). Or others who might steal your card details after you entered it to pay. Also, don't forget those who will deliver something different from the picture they display. 
How can you safeguard yourself from all of these? Here are some tips:
Shop On Reputable Websites
It is perfectly okay to connect with a seller via social media. However, it is safer to purchase from sellers who have a genuine website. In a survey conducted by Jeugmark, many online shoppers in Nigeria say they prefer websites to social media because of safety. You can always check out the company behind a shopping site through their website. Such information may not be available on a seller's social media handle.
However, this does not mean there are no genuine sellers on social media platforms. We recommend you be more careful when dealing over there.
Read Reviews
Read reviews about an online seller before purchasing. If there are lots of complaints from previous buyers, take your money elsewhere. Also, don't be fooled by some fake WhatsApp screenshots commending a seller about their service or product. Some of them are fake. If it is a post on Instagram, check the comment section, you are likely to see genuine comments there. On a site, check under the product or simply do a Google search about the seller.
Beware of No-Return Policy
Always think twice before shopping with a seller that clearly states No-Return Policy. We believe if a seller's item is indeed genuine, why the fear of them being returned. A seller with genuine concern for customer satisfaction is expected to embrace a return policy.
Buyers Protection Policy
Read through the eCommerce website's buyer's protection if they have one before making a purchase. This will save you lots of stress in case you have any issue with your order later on.
Is the shopping site safe?
A genuine shopping website is expected to safeguard your details. Check for a lock sign beside the website. In the absence of this, such a website may be trying to steal your card details. Even if they are not trying to, not encrypting their site makes it vulnerable to hackers who might get their hands on your card details.