GTB Rejects Theft Charge As Court Sets Hearing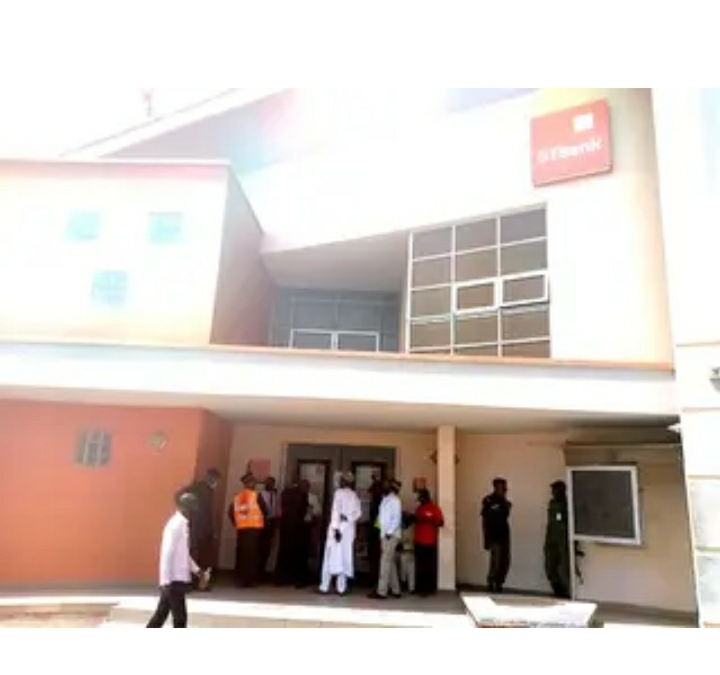 Guaranty Trust Bank, GTB has strongly rebuffed an allegation that it undercut a prospective partner by stealing her business concept.
Responding to a N510 million suit filed against it by a businesswoman, Kehinde Abiodun at the Federal High Court, Lagos, GTB said that her idea of "The Shopping Arena" TSA was not new and as such she could not claim exclusivity for the business idea.
The bank's rebuttal was upon the claim by Ms. Abiodun in the suit marked FHC/L/CS/616/2018 filed on her behalf by her lawyer in which she deposed that she developed 'The Shopping Arena' TSA, as a business concept and sought a partnership with GTB.
According to her the TSA is a sales and networking platform that allows retailers and wholesalers to meet and exhibit their services and products at discounted prices to a larger audience.
According to her she had approached GTB to partner with the bank's GTBank SME Market Hub which is an online marketplace for SMEs.
In her claims she deposed that after preliminary meetings where she was made to expose her ideas on how the TSA works, that GTB locked her out but subsequently used her idea to organize her Food and Drink Fair.
She has thus sued the bank for taking up her idea and asked the court to award her the sum of N510 million consisting of N300 million for her intellectual idea, general damages of N100 million, aggravated damages of N100 million and cost of N10 million.
The case which came up for mention on Monday, July 19 before Justice Ayokunle Faji has been fixed for further hearing on November 22 and 24.
The theft charge brought by the plaintiff adds to some other court disputes that the new managing director of the bank, Mrs. Miriam Olusanya will be inheriting from Mr. Segun Agbaje.