Winners' Chapel: Oyedepo Breaks Silence On Sacked Pastors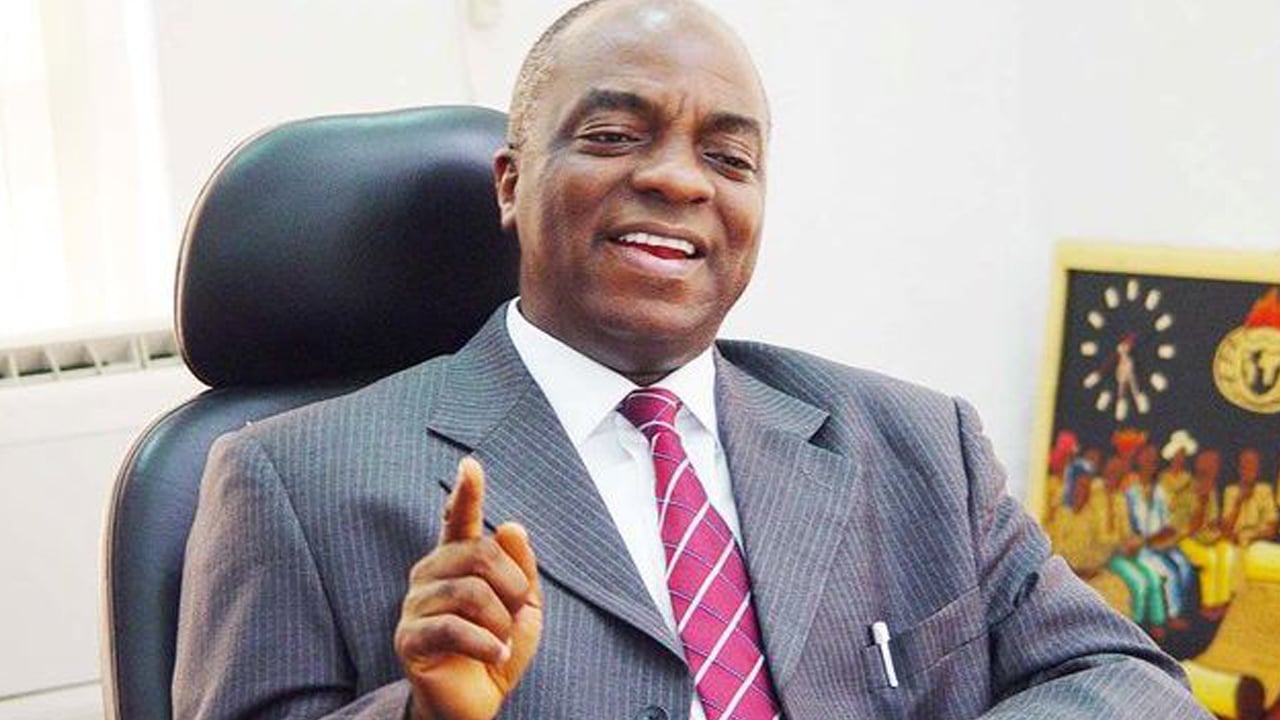 Bishop David Oyedepo of the Living Faith Church International aka Winners' Chapel has finally spoken on the dismissal of some pastors of the church.
One Pastor Peter Godwin had claimed that the church sacked the pastors in Ekiti State for having a poor church growth index.
The pastor had said the management told him that the church have to make profit or at least break-even.
"They also told me that the total income that is being generated from my station should be able to cater for my welfare and accommodation, so as a result of low income, I'm hereby dismissed." he said
Social media went into overdrive after the sacking of the pastors came to public knowledge with divergent takes trailing the church's decision.
Some argue in support of the church's decision, saying the church needs funds to sustain its operation and that it has the prerogative to sack the pastors, others castigated the church, noting that the church should be a haven for salvation and not money making business.
Reacting to the contentious issue, Oyedepo said the pastors recently sacked by the church were unproductive and failure.
The cleric said this while addressing his congregation.
Oyedepo said there was no frenzy on social media   when 7,000 people were employed by the church.
The clergyman said, "People are confused about our Ministry. I learnt some fellows said, "you know, they are not bringing income, that is why they asked them to go".
"Buhari's Govt Filled With Evil" – Bishop Oyedepo
"We asked you to go because you are unfruitful. Unfruitful! Blatant failure. Doing what there? We have no patience with failure here.
"When we employed 7,000 people at a time, social media was dead".
He averred that the church had more people in its employ than some state and none of its employees are owed salary
"We have more employees in this organisation than most of the states. No one is owed a dime salary and we don't borrow, we don't beg. Ask our bank whether we take overdraft.
"We are covenant bound, working in the light of God's word, enjoying an open Heaven."
Oyedepo also rubbishes claims that the church is battling with paucity of funds.
"Money? Nonsense. We have never lacked it and yet we have never prayed for it.
"We are just simply obeying God and He is backing up what He is asking us to do. Awesome God." Oyedepo said
Send Us A Press Statement Advertise With Us Contact Us