Feminist Laments Missing Out On Marriage, Cries Out For Husband, Rich Or Poor (Video)
By Wendy Joseph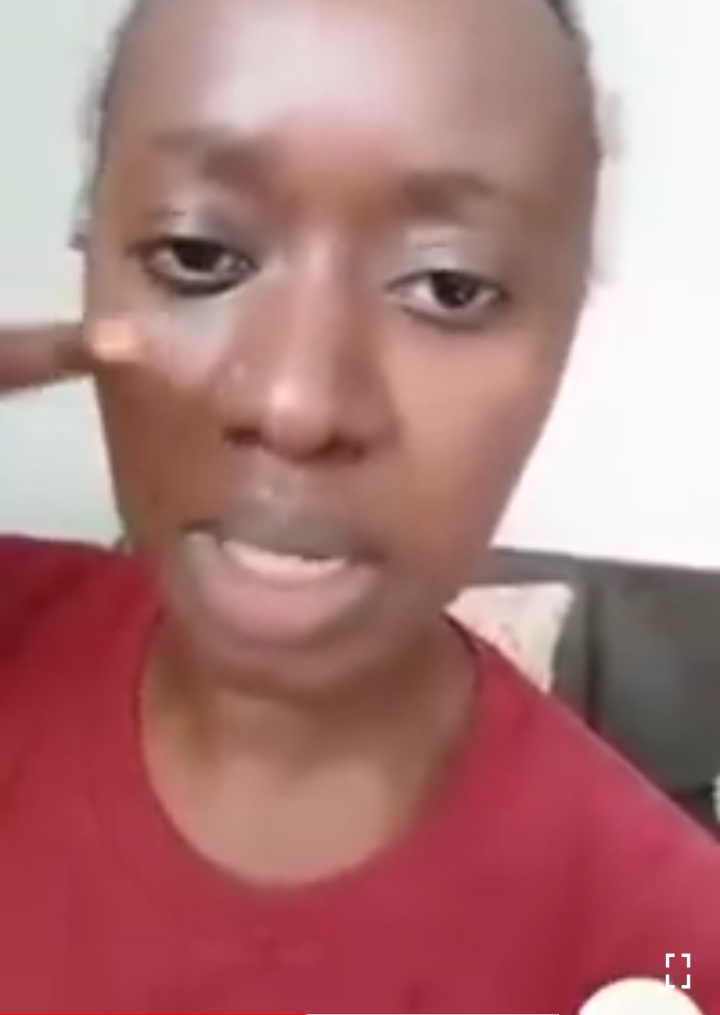 A video making the rounds on the Internet has shown a lady who identified herself as a feminist, crying and confessing how she supposedly missed out on marriage and motherhood due to her active feminism.
In the video, she could be heard confessing how she is so jealous of fellow women who are happily married as some of them are married to husbands who don't cheat and who honour their wives.
She also said that due to her toxic feminism, that no man wants to be with her or even fall in love with her.
In desperation, she says she is ready to get married immediately as she calls out to men who are single, regardless of their financial status or physical attributes to reach out to her.
The seemingly desperate act of the lady, however, struck different cords from the public given the comments that accompanied her stance of missing out on the joy of marriage because of her life as a feminist. Some people in ridicule told her to get a pet, adding that a pet would love her with loyalty.
Others said this was a tactic by her to get a man to fall for her as she is desperately trying to portray herself as a changed person for good so that men can consider her for marriage.
 A man who asked her for her number was blasted by others on social media as they also called him a "SIMP"; they also warned him that she remains a feminist who would use and dump him.
Send Us A Press Statement Advertise With Us Contact Us