ASUU Threatens Another Strike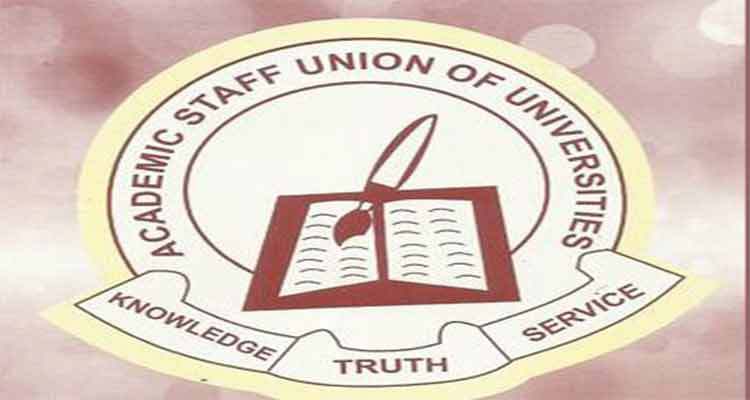 This was made known by the ASUU Chairman at Abubakar Tafawa Balewa University, Ibrahim Inuwa, on Sunday.
Inuwa disclosed that "only two out of the eight items including salary shortfall and visitation panel to Federal Universities have been addressed".
Inuwa stressed that the other items that Federal Government failed to implement include earned academic allowance, funding for revitalization of public universities, proliferation of state universities, renegotiation, and replacement of Integrated Payroll and Personnel Information System with University Transparency and Accountability Solution.
He added that the timeline for the release of the next tranche of EAA stipulated for May 2021 has lapsed with dead silence from FGN. To avoid further accumulation of arrears of the EAA, it was also agreed that it shall be mainstreamed into the salary. This has not been implemented
The Chairman said that the University campuses are becoming tense and restive across the length and breadth as academics are threatening to shut down activities once again.
He said, "This is coming as result of the failure of the Federal Government of Nigeria to implement many aspects of memorandum of Action (MoA) it willingly signed with ASUU that ended the last strike in December 2020."
The ASUU Chairman further disclosed that the Office of the Accountant General of the Federation (OAGF) through the IPPIS office has continued to omit their members from payment of salaries while others experience serious salary amputation.
Inuwa added, "It is obvious to the Union that the Office Accountant General is deliberately omitting their members from payment of Salaries and withholding check of dues as a ploy for victimization and coercion to enroll ASUU members into IPPIs.
"This plague has been evident across all Federal Universities in Nigeria since February, 2020. This to us is an outright act of ingratitude on the part of the Government for the sacrifices members of ASUU are making in order to establish a progressive nation. A clear case of punishing citizens for being patriotic."