Tricks To Read One Book Per Month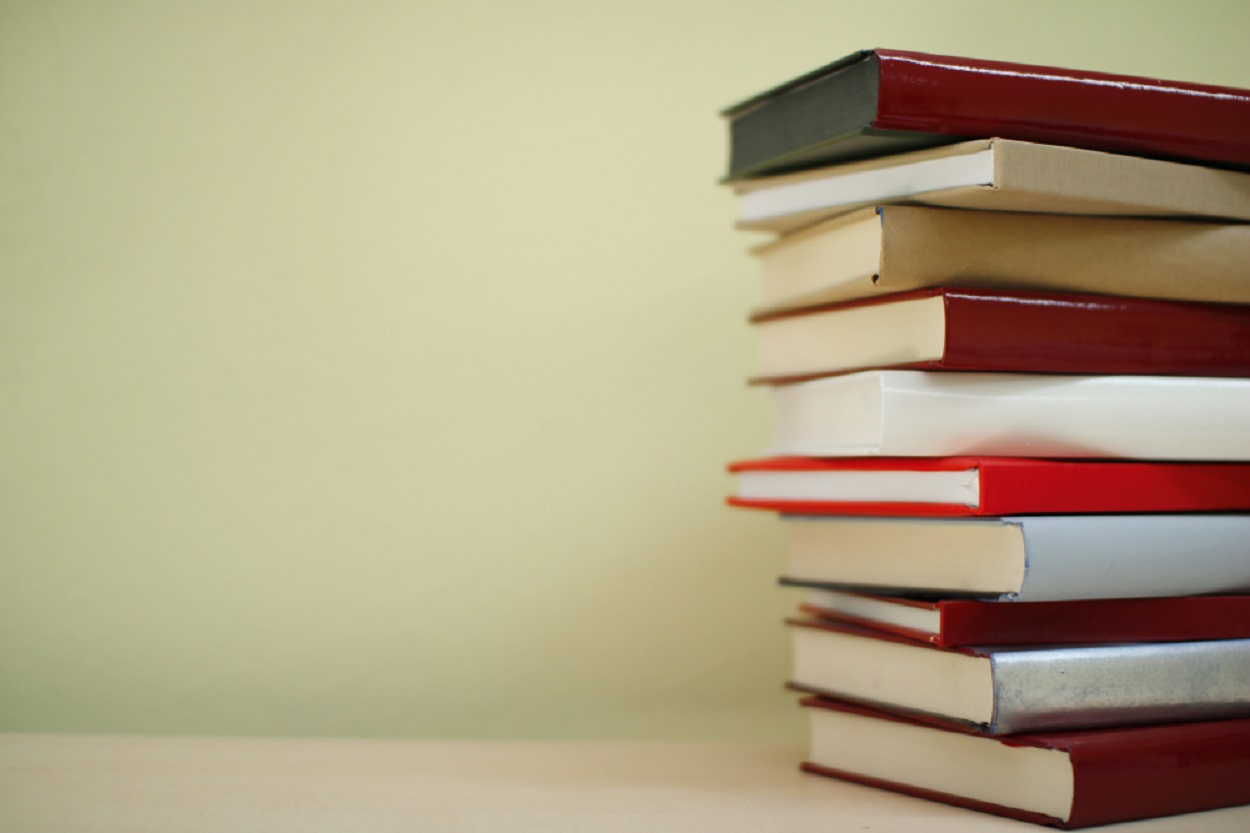 Many people wish to read at least one book per month but due to their schedule, this is almost impossible. Some people even find it difficult to read a book in a year.
According to reports, US billionaire, Bill Gate, reads about three (3) books in a month. To state it as reported, he reads about 50 books in a year. Thus, it can be argued he reads one book a week. How is that even possible? 
Green White Green (GWG) has gathered some tips you can leverage to increase the volume of literary knowledge you consume monthly.
Identify Your Purpose of Reading
People read for different reasons. Some may read for fun; remember the last time you read a novel? It is most likely for fun. However, it is also possible to read to improve your knowledge about a subject. Identify the purpose of your reading. 
Choose Authors That Interests You
For every genre of books you may have in mind, there would be certain authors you would prefer their writing style. Go for them. They are more likely to get you hooked than picking up a book that would bore you.
Read for at least one hour
Dedicate at least one hour to reading at a particular time of the day. If you have more to spare, it is fine. But if it is so little as 5 minutes, grab a magazine or newspaper instead. You are more likely to finish those within such a short duration. 
Be comfortable
Ensure you are reading in a place you are comfortable in. If reading in a quiet and ambient area with a fantastic flower scent would do, go for it. 
Make sure to finish the book
Never move on to another book until you finish the one at hand. This is the only way to keep track of your readings and completely extract the required knowledge. You may be missing out on some points if you do not read till the end.