Anambra: Guber Candidates Drag Campaign Kick-Off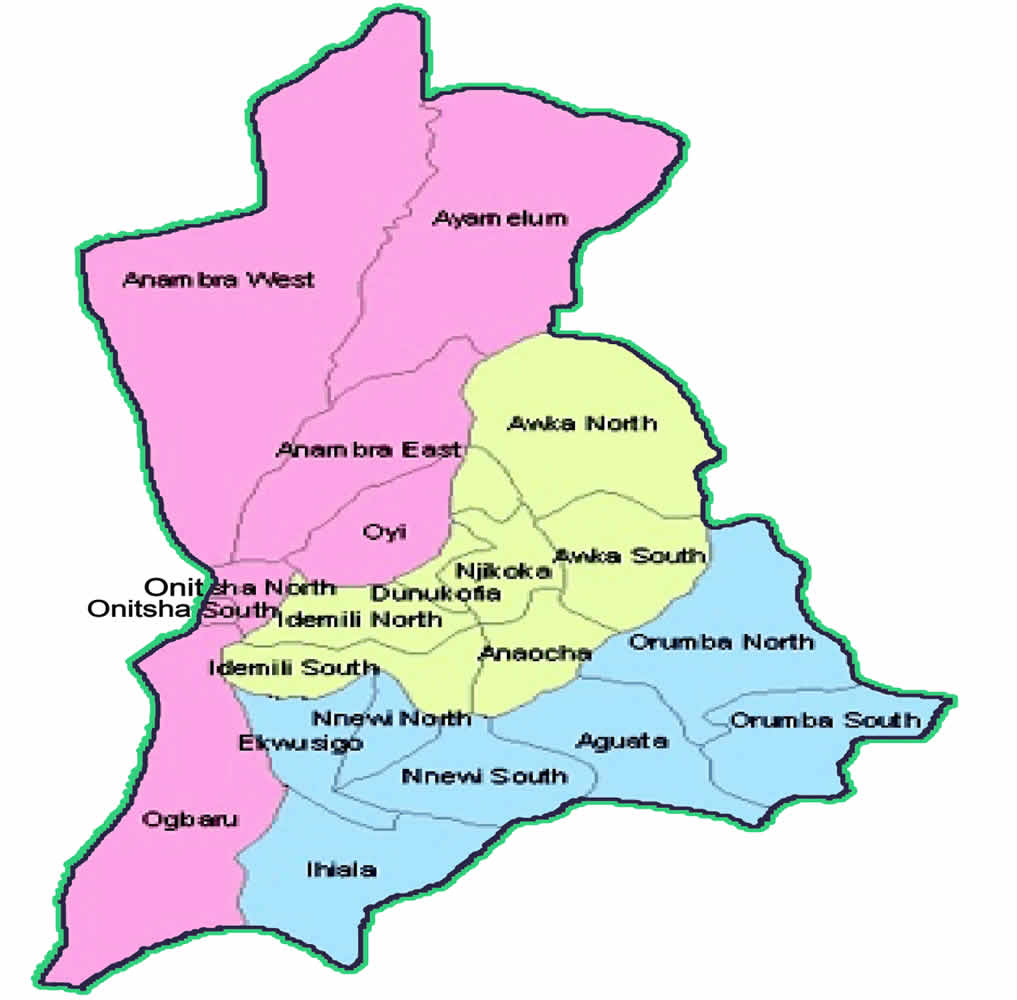 Seventeen days after the kickoff of the political campaign for the November 2021 governorship election in Anambra, no party has officially flagged off its campaign in the state.
The Independent National Electoral Commission (INEC) had announced August 8 as date for the commencement of governorship campaign for the November 6 governorship election in the state.
18 political parties are fielding candidates for the governorship election in Anambra.
However, in spite the number, none of the parties has commenced campaign  more than two weeks after they were supposed to do so, a development that has caused concerns among political analysts and some residents.
Mr Solomon Izuka, an Awka based politician said that the situation was not politically healthy as he blamed two broad factors.
"First some political parties are in court which created uncertainty on when they will start campaigns, while others are faced with financial challenges", he said.
Izuka noted that the political parties whose candidates are free from litigations do not have the financial muscle to fund campaigns.
"Most of the parties not facing litigations in court are those that do not have any governorship seat in Nigeria and are finding it hard to fund the campaigns", he said.
Chief Bartho Igwedibia, State chairman of Accord said the candidate of his party was understudying the terrain and would soon commence campaign.
Mr Afam Ofomata, Head, Media, Obiora Okonkwo Campaign Council, said the Zenith Labour Party governorship candidate would be unveiled to Anambra people soon.
"Our governorship candidate is ready to start his campaigns and once we start, we will visit all the 21 Local Government Areas and 326 wards", he said.
Mr Obi Nduka, another resident noted that late beginning of campaign was a danger sign as politicians might be banking on fraudulent means of winning the election.
Nduka challenged those vying for the election to market themselves to the people by rolling out their manifesto to the electorate, saying "that is the sure way to strength our democracy."