10 Things You May Never Have Known About Sir Victor Uwaifo
By Emmanuel Aziken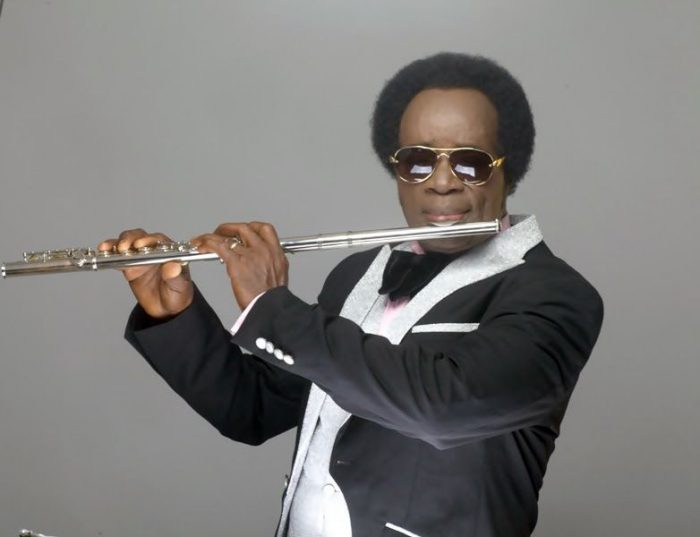 Sir Victor Uwaifo who died on Saturday, August 28, 2021, aged 80 was one of Nigeria's most successful entertainers. His success was underpinned by the intellectual thoughts and processes he brought to bear in his music.
It is no surprise that at the weekend that a flow of tributes was pouring his way from across the polity with President Muhammadu Buhari leading the charge.
However, his successes were, however, largely not known to many.
GreenWhiteGreen GWG brings to you unique things you perhaps never knew about the great Sir Victor Uwaifo:
Sir Victor Uwaifo was also a successful sculptor
He was a music instrument inventor and did many innovations with the guitar
He was the winner of the first gold disc in Africa and he won it through his evergreen single, Joromi
He had a first class degree from the University of Benin
He was indeed the most academically accomplished musician of his era not only in Nigeria but arguably in the world.
He also had a Masters degree and Ph.D in Architectural Sculpture.
He was the first person ever appointed to the portfolio of Arts and Culture under the Governor Lucky Igbenedion administration.
He was honoured with the Member of the Order of the Niger, MON.
He introduced different genres of music including Akwete, Ekassa.
Many accomplished Nigerian musicians learnt music from Sir Victor Uwaifo