Lagos To Establish Two More Universities
By Augustine Adah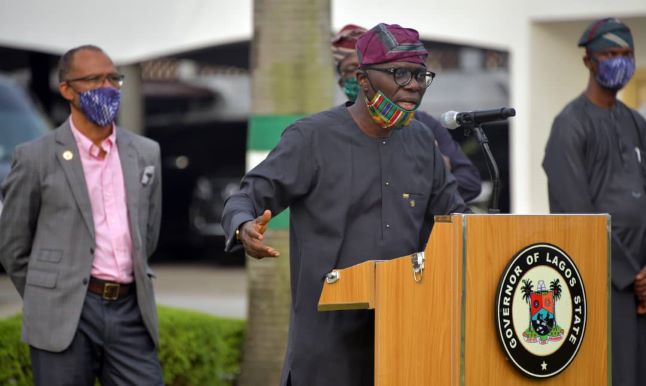 There is cause to cheer for those seeking admission to tertiary institutions in Lagos State as   Governor Babajide Sanwo-Olu has promised to establish two more universities in the state.
Sanwo-Olu disclosed this  while receiving members of the Committee of Vice-Chancellors of Nigerian Universities led by Professor Samuel Gowon Edoumiekumo during a courtesy visit at Lagos House, Ikeja. 
The two universities which would specialize in technology and education may be establish very soon.
He disclosed, "Plans are in top gear to establish two additional universities of technology and education in the state which would enable the leaders of tomorrow to compete favourably globally".
GreenWhiteGreen GWG reports that the plans for the two more universities come on top of the multi campus system presently operated by the state's only university, Lagos State University, LASU with operational headquarters at Ojo.
Governor Sanwo-Olu also pledged his administration's commitment to the adequate and continued funding of tertiary institutions in the state.
Governor Sanwo-Olu has also clarified that he has no anointed candidate for the vacant post of Vice-Chancellor (VC) at the Lagos State University (LASU).
He urged that due process be followed in selection as he won't interfere in the exercise that would lead to the appointment of the substantive VC of the state-owned institution.
The clarification came  in the wake  of rumors' making the round that  the governor has a preferred candidate among those jostling to become the next Vice-Chancellor of the school.