Chelsea Vs Aston Villa: Blues Hope To Match Man U League Wins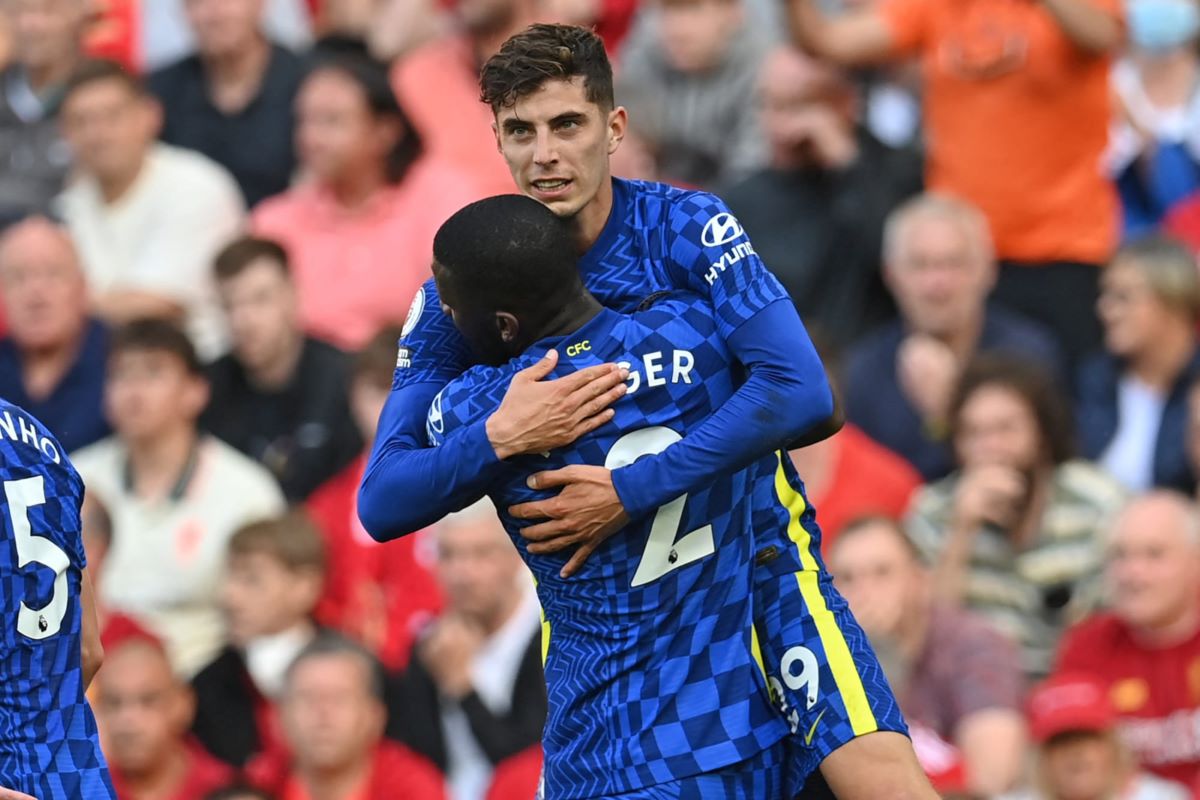 Chelsea Vs Aston Villa is one of the key matches football lovers will be looking forward to on Saturday as the European champions resume their pursuit for premiership glory at Stamford Bridge.
Should Chelsea win the match they will join Manchester United as the only team to have won 600 games in England.
Chelsea are hoping to return to winning ways after the last pre-international break draw with Liverpool at Anfield.
Chelsea Vs Aston Villa
Chelsea have won seven points out of a maximum of nine points in the 2021/22 league season and were only denied when they were forced to a 1-1 draw at the Liverpool ground in the last game before  the international break.
Chelsea are fourth on the table separated by two points from Tottenham who lead with a maximum nine points.
The game is very crucial to Chelsea as they meet Tottenham in their next premiership game after Aston Villa.
Aston Villa who suffered their worst league defeat in 2012 in the hands of Chelsea are 11th on the league at the moment with four points out of a maximum of nine points.
Villa, however, return to Stamford Bridge with the confidence that they were able to hit Chelsea 2-1 in the second round of the last premiership season.
Chelsea Vs Aston Villa: Head-to-Head
Chelsea have lost only one of their past 16 home league games against Aston Villa (W11, D4).
Villa's 2-1 win on the final day of last season means they can win consecutive league meetings for the first time since 1993.
Their biggest league defeat was 8-0 at Chelsea in the Premier League on 23 December 2012.