Obaseki's Female Aide Slams 'Drug Addict' Critic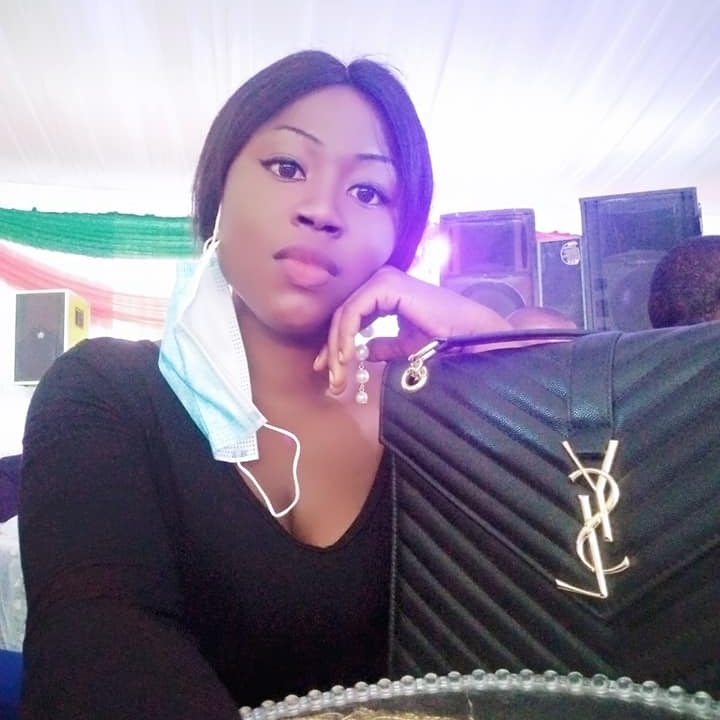 Ms. Sarah Igunbor, the Senior Special Assistant to Governor Godwin Obaseki on Political Liason (Digital Media) has taken a shot at an unnamed drug addict who apparently described her as a loose lady on account of her political exposure.
In a robust defence of her personal integrity and scruples for ethics, the lady slammed the unnamed critic who supposedly took her prettiness to mean that she was a lady of easy virtue saying that the critic overstepped his bounds by damaging her integrity.
The posting on her facebook page according to GreenWhiteGreen GWG had in few hours received positive response with many vouching for her integrity and professionalism.
She wrote:
To whom it may concern
It's really funny how when you prevent someone from having access to you or getting close to you they result to blackmail, Unfortunately it won't work with me
I tried to respond earlier but I was told to ignore the drug addict but the truth is sometimes silence is consent, if you try that with others please don't try it with me.
Obaseki's Aide continuing, said:
Not every lady associated with politics is loosed, Anyone's perception about me doesn't matter to me but I try to make it clear, Food when I nor dey eat nor dey take am clean my mouth
I understand that he's looking for clout I will give it to him so he can as well rest well
Sarah Igunbor is not a loosed woman or even one greedy for money, I was well raised by my parents and I still stay with them. I don't leave a lavish lifestyle either on social media or in real life, I have never gone to anybody's office to beg to be given appointment or any sort of favour and my true friends would testify,I'm a very simple person, I don't have the strength to impress anyone. Yes I'm attractive and intelligent I can't help it, it's not fault people find me attractive however I have never had any kind of illicit affair with anybody's husband and never would be, Nobody I repeat nobody has anything on me so blackmail cannot move me take it to the Bank
My only problem as a young woman is lending my voice in political affairs, standing firmly for my principal and being a woman
I remain an unapologetic Supporter, it can't change, I cannot be blackmailed into silence
Food when I nor dey eat I nor dey take am rub mouth thank you
Peace and Nepa🤣🤣
GreenWhiteGreen GWG reports that the post by the Obaseki aide is continuing to receive positive acclaim from friends and facebook fans.