At 46 TuFace Admits He Is Not Perfect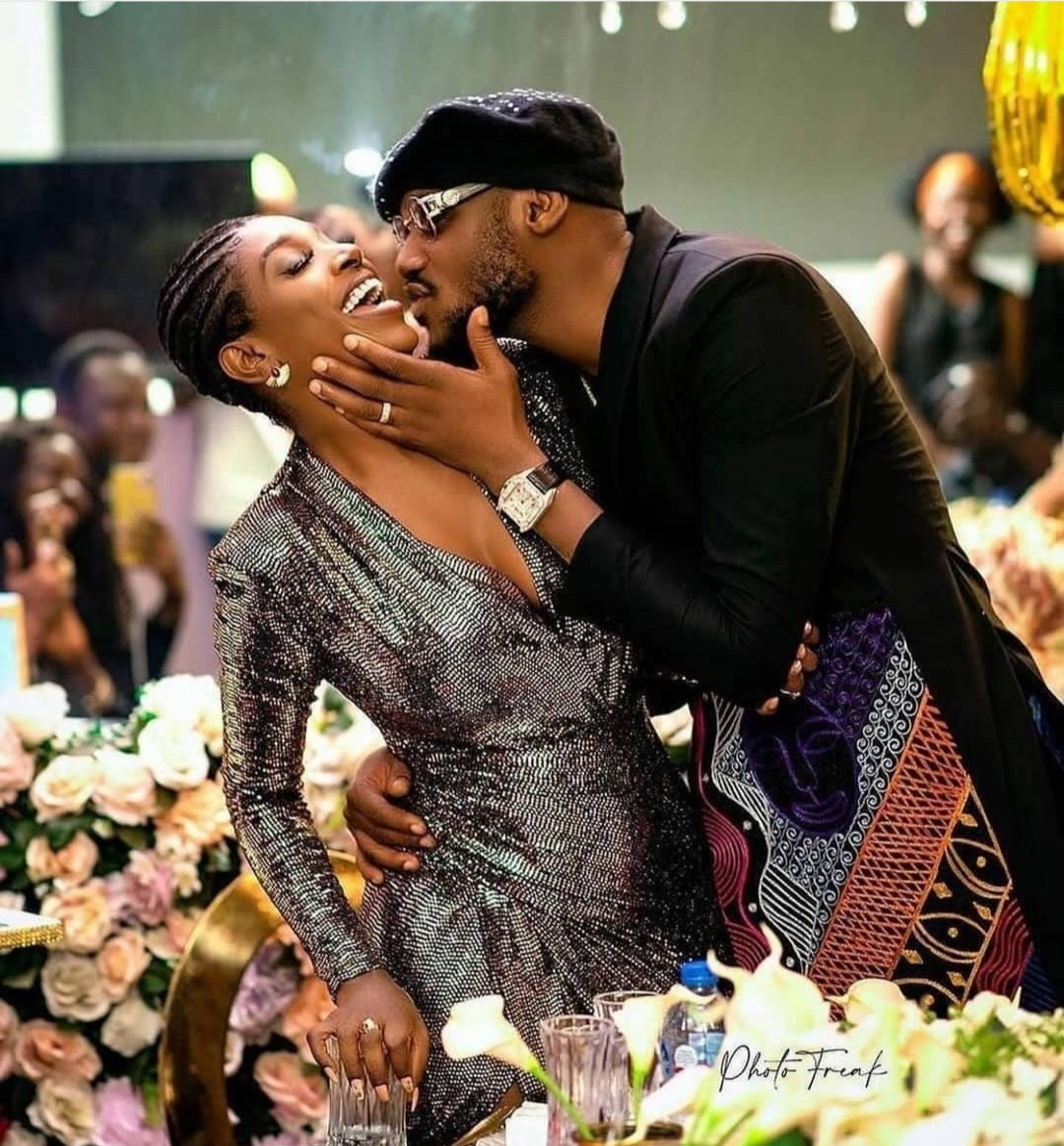 Days, after he was called out on social media by his wife, Annie Idibia, music star Tuface Idibia (2baba), has admitted that he is not perfect and that he is still prone to mistakes.
In a loved-up photo with wife, Annie Idibia, on the occasion of his 46th birthday, the music star announced that he is not perfect and is one prone to mistakes common to all men.
GreenWhiteGreen GWG reports that Tuface had been the subject of controversy after his wife, the actress, Annie Idibia called him out on social media after it emerged that he slept under the same roof with Pero Adeniyi, while in America visiting his three children born by Pero, his first babymama.
The call out later degenerated into a squabble between Charles Idibia, a brother of Tuface and Annie Idibia over past family issues.
While the issue was running controversy about Tuface deepened after it was reported in some media that Pero had become pregnant for the fourth time for Tuface. However, that claim has not been established.
Shadows of the beef were buried on Saturday as Tuface, who turnewho turns 46, released a photo of him kissing Annie.
Writing on Instagram, he said:
I know I'm not without mistakes neither I'm I perfect but we keep learning and working and striving to become the best version of ourselves. It is well.
HAPPY NEW YEAR TO ME.
MAY THE ALMIGHTY GUIDE ALL OF US AND PROTECT OUR HOMES .