Akwa Ibom First Lady Laments 17% Teenage Pregnancy Rate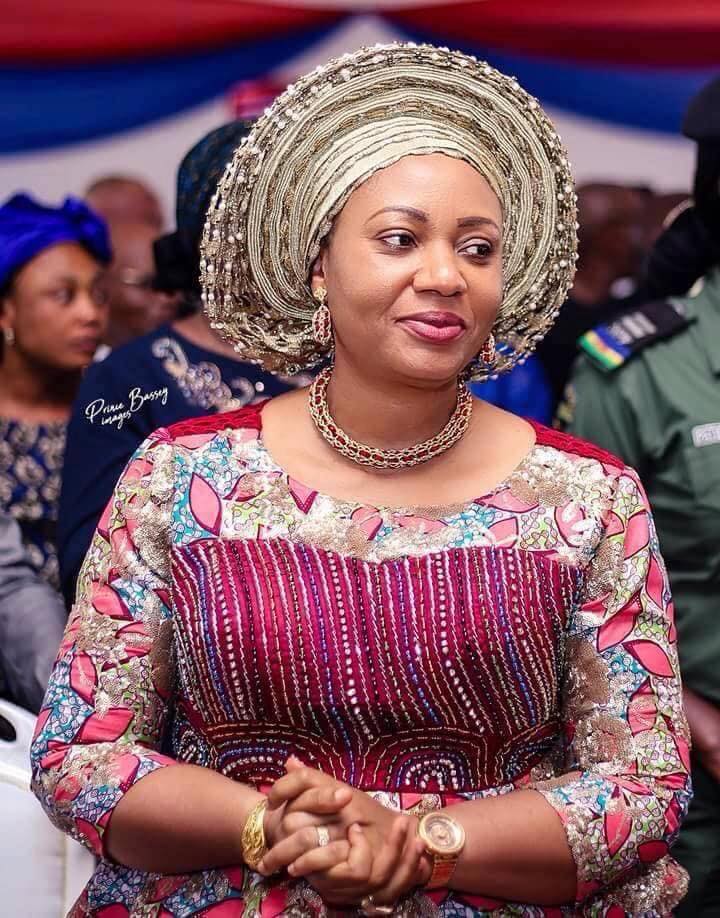 Wife of the Akwa Ibom State Governor, Dr Martha Emmanuel has lamented the 17% teenage pregnancy rate in the state and vowed to commit herself towards redressing the tide.
The Akwa Ibom First Lady said that the statistics showed that one in every five adolescent girls between 15 and 19 is presently with a child or pregnant.
She spoke at the sixth anniversary of Family Empowerment and Youth Reorientation Path Initiative (FYReP), her pet project in Uyo on Tuesday,
Noting how her project has channeled its energies towards the teenage pregnancy crisis in Akwa Ibom, she said:
"FEYReP has reached out to about 15,000 students spread across 62 secondary school in the three senatorial districts of the state with its advocacy program tagged "Girls, Uphold Your Dignity" with an objective to raising the bar on the standard of behaviour and educational focus of the girl child.
"It seeks to reposition the girl child educationally, promote behavioural change and educate on reproductive health. Meanwhile, the program is yielding positive results.
On how the NGO was striking a gender balance, she said:
"The advocacy also gave birth to a program tagged "Bright Future for Responsible Boys". Noticing that the boy child appears neglected and dangling in the cliff of social ruins, consumed by drug abuse/ addiction, cultism, rape, promiscuity and other vices, FEYReP stems the tide by educating the boys on sexual orientation and need for financial independence. The innovative approach has rescued our young boys from the clutches of abandonment and neglect".
"FEYReP created and championed a mentoring program tagged "Follow the Star" which offers steady support, hope, wise counselling and guidance to our young ones to develop their academic and professional skills as well as uncover their talent potentials to help them succeed in their future endeavours. So far the idea has yielded positive results as about 6000 students have been reached and mentored". she said.