Why I Challenged Okowa For 2015 PDP Ticket – Edevbie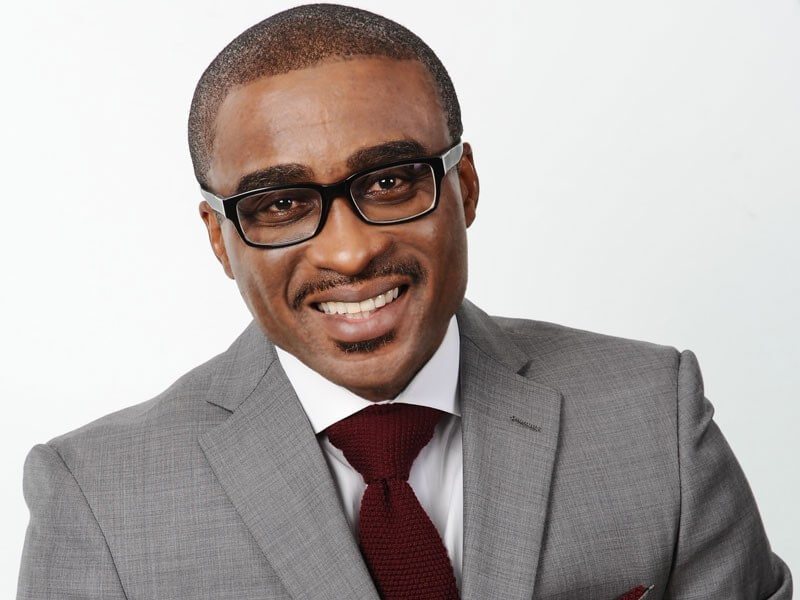 A major aspirant for the governorship ticket of the Peoples Democratic Party, PDP in Delta State, Mr David Edevbie has given insights as to why he challenged Senator Ifeanyi Okowa for the party's 2015 ticket despite claims that the ticket was zoned to Delta North.
Edevbie who came a close second in that PDP primary election said that several aspirants from Delta Central contested for several reasons including brushing up their political profiles and some others to negotiate for other positions.
Edevbie was appointed by Okowa after the election as commissioner for finance and then as chief of staff in the second term.
Speaking in an interview with Sun, he said:
"I indeed participated in the primaries in 2014. It is also true that many aspirants, irrespective of the senatorial district, also participated in the primaries of 1998 and 2006, which were transition years.
"But at the end of the day, rotation or zoning took precedence over personal aspirations. You must examine the motives of aspirants in contesting party primaries. Significantly, several aspirants contest the primaries to test their strength and gain requisite experience for the future and not necessarily to win.
"Others contest to negotiate alternative positions for themselves in a new government. Others are just serial contestants who love the attention received during the process. You can compare a first-time aspirant to a candidate preparing for WASC or GCE."
"They see the opportunity to participate in the primaries as the equivalent of the mock examination. So, the question of multiple aspirants in the primaries is not a problem. It was always resolved in favour of zoning at the end of the day. After I contested in 2014 and lost to our now governor, Dr. Ifeanyi Okowa, I joined the vanguard of his campaign to make sure he won the election to be governor," Edevbie who is reckoned among the leading PDP aspirants from Delta Central said.
"Subsequently, he appointed me as Commissioner for Finance in his first term and later as Chief of Staff during the second term. This trend and narrative show that the issue of my contesting the primaries was in the context of a political understanding which is not lost on those who understand politics. The fact that I came a close second clearly establishes my general acceptability across the state."