Sex Tape: Tiwa's Types Are Rare
By Lince Williams Eghebi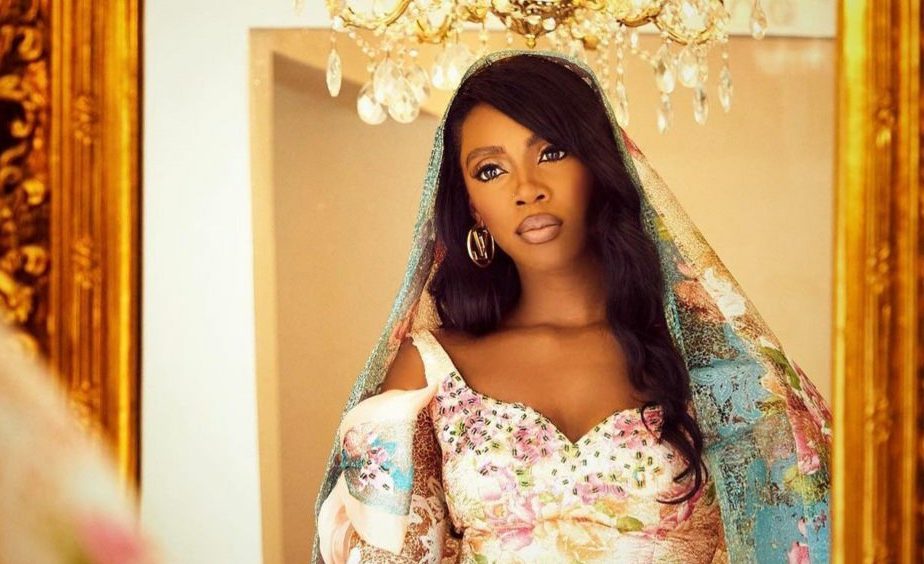 Socio-political commentator, Williams Lince Eghebi in this piece reviews emotions flowing from the leak of the alleged sex tape of leading Nigerian songster, Tiwa Savage. Noting the options before her, he affirms that her decision not to submit to blackmail, own the narration, and not denying her humanity are rare human traits of a person of conviction.
In 2005, Katherine Ann Moss was pictured by paparazzi in a London highbrow nightclub allegedly snorting heroin. Kate Moss, as fondly called, became a subject of media discourse. Many at the time felt the supermodel was on a slide as endorsements were hugely affected momentarily.
Out of the blues came Richard Brandson, owner of several outfits such as Virgin Mobile and Virgin Atlantic Airline. The British businessman offered the troubled celebrity a juicy endorsement that dwarfed whatever she lost from her withdrawn contracts. In 2012, the slim model was cleared of all allegations related to drug abuse. During that year, she emerged second in the Forbes top-earning models. Several global awards followed. She thus turned her woes into wealth.
Not many of us will forget Peter Andre, who had the famous song, 'Mysterious Girl'. The English man went ahead to marry Kate Price known in the glamour world as Jordan. The adult film actress and model features frequently on Playboy television channels. And the couple is happy.
In January 2020, the Bolivian  President, Jeanine Anez, resigned after her driver leaked their sextape. The brunette did not commit suicide because the sex tape with her driver went viral. 
Enter the stage, Tiwa Salvage. In the past few days, the alleged sex tape of the top musician has gone viral on social media platforms. Though how the tape leaked is still a subject of diverse conjectures, Tiwa should be encouraged to move on. That Tiwa apparently allowed the tape made only showed that she is human. In any case, in moments of love, foolery dwarfs all rational thinking.
Wait a minute. What has the tape offered that somebody has not seen? She is a mother. This presumes that her body must have been examined in nudity by one medic or the other. As a mother, her nudity was known at least to one man before now.
I do not know how many that will openly agree to have attended nude clubs or lap-dancing rendezvous? In these discrete joints, men fall over heels in search of contacts of the ladies of easy virtue. Spare me the fairy tale;  when the doors are locked men act like uncultured babies.
It is ridiculous that male chauvinism has remained our celebrated pastime. The trending video has a man and a woman. The identity of the young man is not hidden but we chose to cascade Tiwa alone as the Jezebel. When can we begin to accept and respect women as special creation?
Most adults, male and female, do not lock their cell phones because they have romantic relationships outside wedlock. The reason is as a result of adult videos therein. They spend huge on data because of such downloads. Those images are not computer generated but of real people, future wives and husbands. Why should we call out Tiwa for crucifixion?
Tiwa should be celebrated instead. She had opportunity to deny the images; rather went out to announce the presence of the video. She is a strong woman. Her type is rare.