Seven Things To Know About The eNaira
Augustine Adah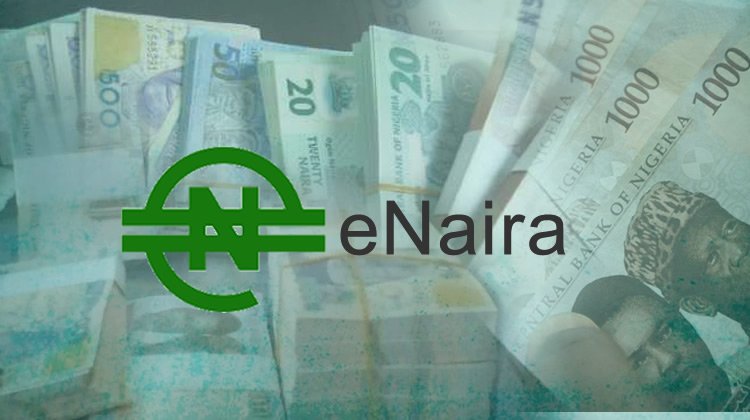 Initially slated for October 1 but later rescheduled, President Muhammadu Buhari on Monday officially launched the eNaira . Here are seven things you need to know about the e-Naira.
Issued by CBN
The eNaira is a Central Bank of Nigeria-issued digital currency that provides a unique form of money denominated in Naira.
Administered through Digital Currency Management
The eNaira shall be administered by the CBN through the Digital Currency Management System (DCMS) to mint and issue eNaira.
Financial institution to maintain eNaira wallet
Financial institutions shall maintain a treasury eNaira wallet for holding and managing eNaira on the DCMS.
Stock wallet belongs to CBN
The eNaira stock wallet belongs solely to the CBN and it shall warehouse all minted eNaira.
Two factors to determine security of wallet
Two-factor authentication and other measures shall be adopted to ensure the security of the eNaira wallet.
Charge To be regulated
The charges for eNaira transactions shall be in line with the Guide to Charges by Banks, Other Financial and Non-bank Financial Institutions.
Institutions must comply with regular provision
Financial Institutions are required to comply with the Money Laundering (Prohibition) Act 2011 (as amended), the Terrorism (Prevention) Act 2011 (as amended) and all subsisting anti-money laundering laws and regulations as may be issued by the CBN from time to time.
The above things to know about the naira are, however, not exhaustive as there are many other things to know about the e-naira.