Nigerian Lady Who Called Off Wedding On D-Day Comes Under Attack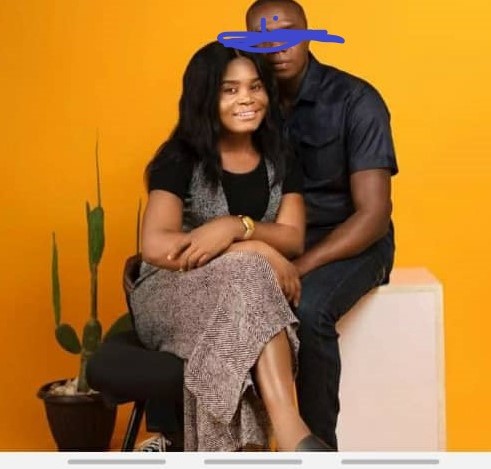 The Nigerian lady who called off her wedding hours before her big day last Saturday, November 20, 2021, has been called unwise by some who feel that she should have gone ahead with the wedding.
Recall that the lady identified as Elizabeth Chiamaka James shocked many on Saturday, November 20, 2021, when she decided to cancel her wedding hours to solemnisation to a man she just discovered was already married with children.
In a post on Facebook she apologised to family and friends for the inconvenience to them and especially to those who came from out of town. She, however, begged that she be left alone saying she would not be able to receive calls but gave an alternative number for text messages.
While the majority of those who reacted to her post praised and prayed for her, there were some who doubted her sense of judgment. 
GreenWhiteGreen GWG gathered some of the negative reactions to her decsiion.
Chinonso wrote: I'm happy you took the bold step…seeing comments…l know some people are bitter….l am a counselor…l will reach out to you for your mental health to be stable…make urself happy at all times…and to those judging her…let it be ur portion in all ramifications of life….deceit is the highest form of disappointment…be good Nney
Rosemary: What's the guy's real account, let's go and tell him thu.nder fir.e him.
Andrew: You dated a guy probably for some months or more, decided to marry him. You met his friends, his family members and probably his extended family members. And you or your family members didn't do a thorough investigation of him before accepting him??? Una disappoint una selves, Period.
However, the positive comments and salutation for Chiamaka overwhelmed the negative ones as people feel that she made the right decision.