Eriksen Returns To Training After Euro 2020 Cardiac Arrest Incident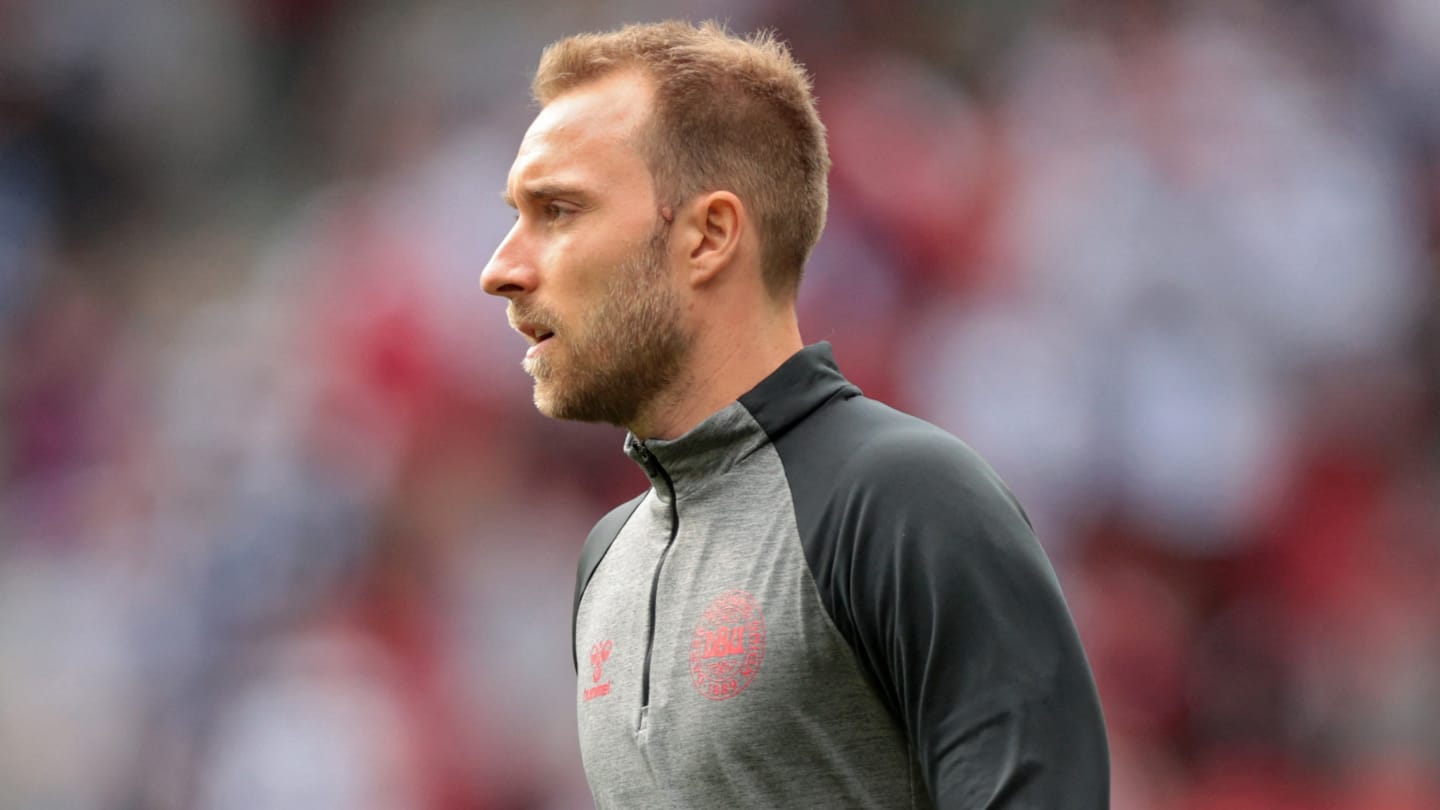 Christian Eriksen has been out on the pitch training with Danish side Odense as he prepares for a return to competitive action.
The Inter midfielder has been out of action since suffering a cardiac arrest during his county's opening game at Euro 2020 and is not permitted to play in Italy while he still has an implantable cardioverter-defibrillator (ICD) fitted to his heart.
A January loan has been rumoured, and perhaps to prepare himself for that, Eriksen has returned to his homeland of Denmark and has been working with a personal trainer on the pitch of his boyhood club, Odense.
"We are really happy that Christian Eriksen is keeping in shape right now at our facilities," OB's sports director, Michael Hemmingsen, told BT.
"We have kept in touch with Christian since he switched from OB, and therefore we are happy that he asked us if he could retrain in Adalen."
Eriksen has been focusing primarily on his cardio but has conducted plenty of private sessions with a ball as he looks to get back to his highest level.
Since collapsing at Euro 2020, most of Eriksen's time has been spent in Denmark. He has been living in a villa with his family which oversees the Odense training complex in an attempt to keep out of the public eye while he recovers.
Send Us A Press Statement Advertise With Us Contact Us
 And For More Nigerian News Visit GWG.NG