Six Tips To Help Children Return To School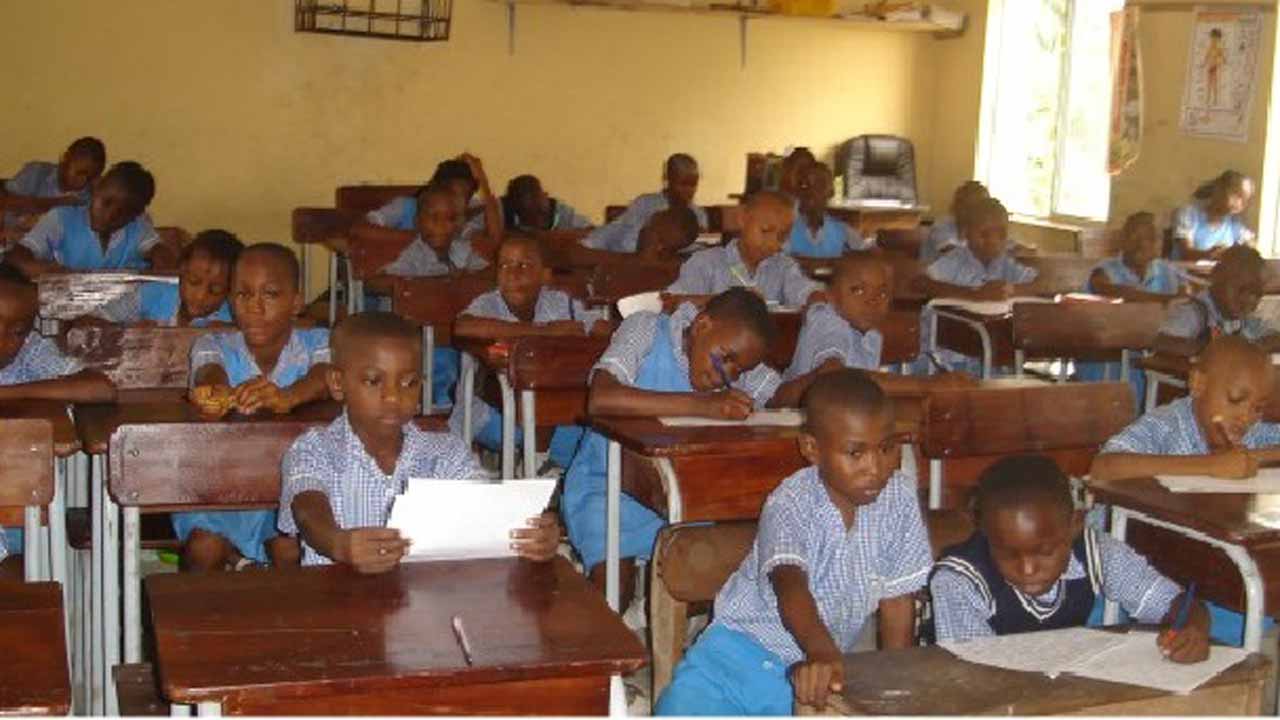 As  schools resume for another term, it is important for parents to adequately prepare for children's resumption. To prevent any last-minute hassles and stress, here are a few tips to help you return your children to school.
Make provision for school needs
Don't let the back-to-school rush get you in a fluster. Start now to pick up all school supplies like  snacks, stationery, lunch bags, school bags etc.
Drawing up a timetable for your child's snacks and lunch will help you be more in control of what your kid eats and drinks at school.
Check school emails/messages
As the school resumes for another term, it is time for you to check all the messages and mails the school sent to you during the holiday or before closing.
Knowing what the school demands for the new term is important  because it would help you to prepare and provide for  such needs as your children return to school for a new term.
Remember school clothing
Whether you are buying new school wear or patching things up, it's good to tick that aspect off as soon as possible.
Don't forget a trip to the barber or hair salon. Do not leave this to a day before school as you may be swamped with other activities.
Set new term goal
If your children are starting a new school, you can have conversations with their teachers on the areas of improvement and realistic expectations.
Introduce a bedtime routine
Children like watching cartoons a lot, especially during holidays. but as parents you should get them back into an earlier bedtime routine and wake them at the time they will need to get up for school.
This will help them get used to the routine and reduce any arguments that may arise on the first day of school and even on subsequent days.
Make logistics plan
Don't forget to double check all the arrangements you have made for carpooling, or school bus pickup and drop off, where applicable.  Planning for after-school activities well ahead of time will also be helpful both for you and the children.