How Your Job Can Kill That Love Relationship
By Augustine Adah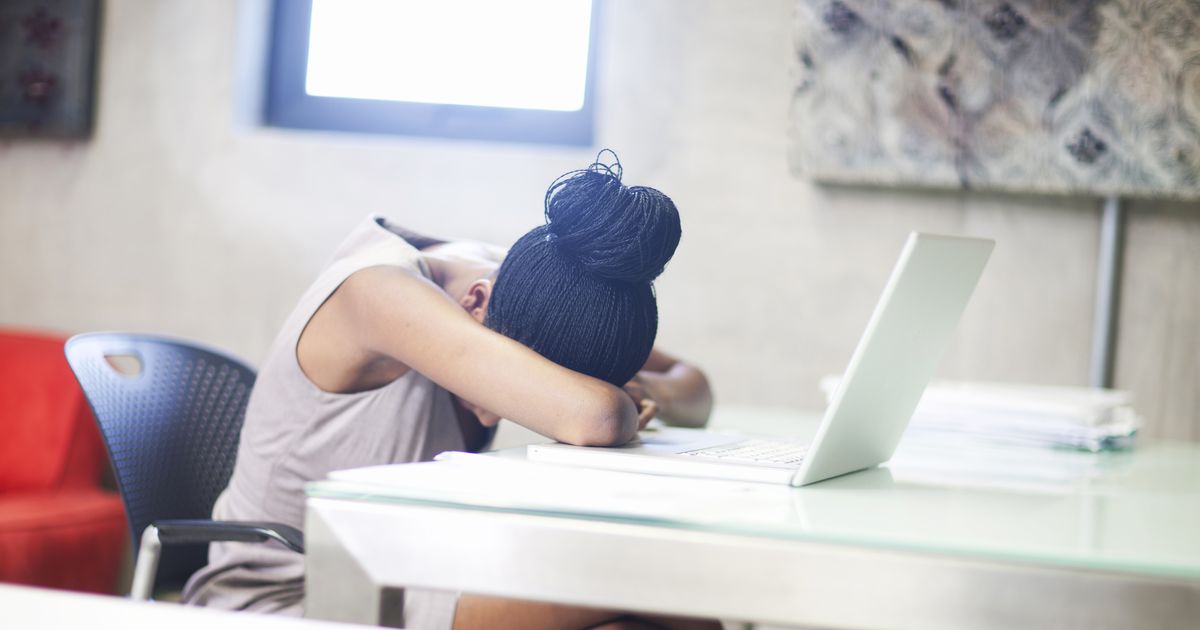 It is always very challenging for a working-class couple to combine the demands of the job and the relationship they keep at home. From attending office meetings to cancelling your dates because your boss had called, things might become a little challenging. This may lead to sourness in a relationship. Here are three ways that may help you balance your work and relationship.
Draw a line between personal and professional life
Most of us in pursuit of perfection at work, fail to draw a line between our personal and professional lives. Our romantic dates are often disturbed by work calls, and our vacations often end up becoming workstations.
Amid all this, it's our partner who may feel ignored and unappreciated at all times. Hence, it becomes imperative to differentiate between work time and family time. No matter how understanding partners you may have if you don't have time for them, things are bound to go wrong in a relationship.
Don't take your partner for granted
Many times, we take our partners for granted. We know how our partners will never ask us to stay away from the job we do that is the reason we often end up making the one we are in a relationship with to wait while we complete our daily tasks. This is something that we should reflect upon and make it a thumb rule to not prioritise each and everything over our partner just because they are calm enough to never pick up fights for the given reason.
Remember leave periods are for a purpose
Some people have a habit of working even while they are on leave. While this may surely help you earn more income, it will affect your personal life in a bad way. When on leave do whatever, it takes you to stay away from work. Switch off your mobile phones and stop checking your emails. Give your mind some time to relax and unwind and be with your partner both physically and mentally.