Man-Eating Zamfara Motor Dealer Under Fire, Nigerians Say His Sin Is Unforgivable!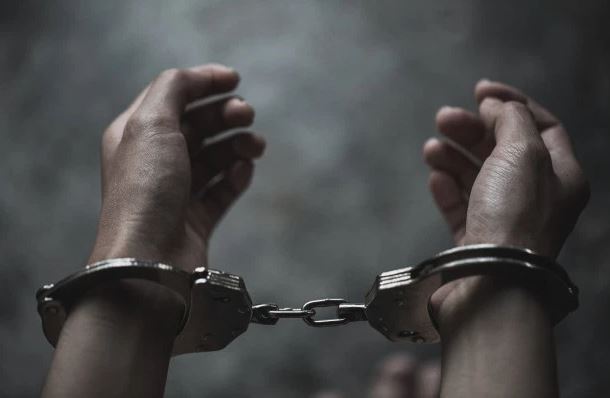 The Zamfara state police command has apprehended a cannibal businessman, Aminu Baba over the killing of a nine-year-old boy Ahmad Yakubu Aliyu in the state.
Aminu Baba who confessed to the killing and dismemberment of 9-year-old Ahmad said, "I paid them N500,000 for each of the killing of the two young boys. We removed pen!s, eyes, intestines and Esophagus and I used to eat these human organs and sell some to those who need them."
Following his confession, social media users took to Instagram expressing shock and condemnation on the gruesome act.
Here are some reactions gathered by GreenWhiteGreen
@lucyjoy146 So he no fit kill among his 19 children and eat , na other people children Dey sweet am . Thunder where are you?
@ehi_mare_ Y he no kill from he 19 children. Mtcheew wicked world we live in😥💔💔💔
@negrodidy You have 19 Children and you prefer another person's child… If na me be the child mama ehh!!?! 😢😢
@phemmypoko He should go to jail and rest but let him also give the list of his top clients before he goes too
@genevieve_cliff I can bet he disclosed the people he is selling the parts to but maybe they're politicians and need to be kept private.
@milly_posh21 Like how do u kill people and still eat them .. haba. All sins can never be equal oo
@nanyiiii Ennnn what did I read 😳😳😳😳may God have mercy on you 🙏
@nenye_ms God Abeg ooo🤲🏻🤲🏻🤲🏻 Protect and preserve us Lord 😢😢
@temimine_official Oh my gosh the level of slaughtering is just too high in this country, money makes people do stupid things.!! Justice justice need to be served to this human
@walebwe1 Wonder shall not ends in Nigeria. How could you be eating human beings for God shake.