VIDEO: Mummy GO Strikes Again, Says It Is Demonic To Say 'Hello'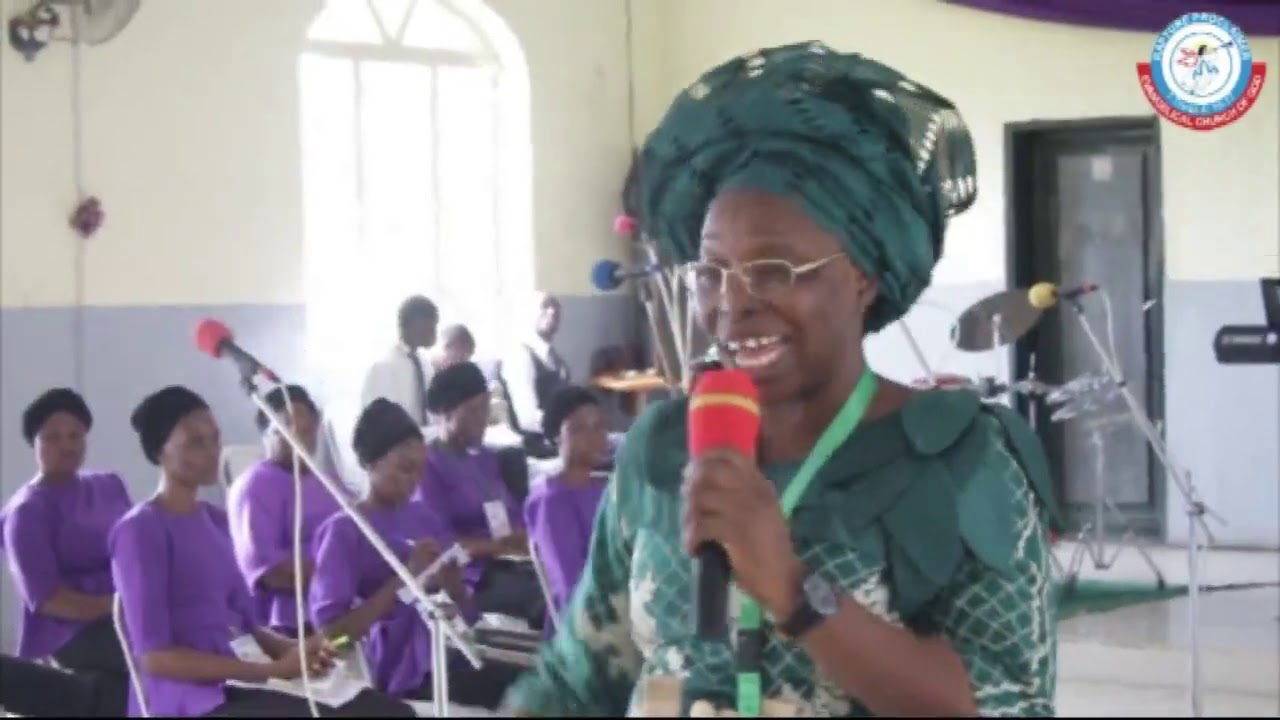 In a recently surfaced video, the internet's latest darling, Evangelist Funmilayo Adebayo, aka Mummy GO has said the word "Hello" is demonic.
Mummy GO who recently denied statements credited to her, narrated in the video her exchange with a Ghanian bishop on how the word hello is demonic
Watch the video below
Reacting to the latest from Mummy GO, social media users seemed to agree that she needs to be stopped and checked mentally.
Here are some reactions gathered by GreenWhiteGreen
@vanniicoco She needs to be stopped 😂🥴
@coco_exports Can we all please stop giving this confused woman attention?!!!!!!😡😡😡😡😡 it's not funny any longer!!!!
@beebsamala I thought she said she is not the one saying all this 😂
@miss_uzor I thought she said she's not the one that says all these l🤔😂😂😂
@iam_debbiecrown You people should be using heaven to greet then 😂😂😂😂😂😂😂😂
@betty_afolami She'd say this one too is a lie 😂😂😂 mad woman
@fashiondoctor19 Mummy g.o needs to be checked mentally😂😂😂😂😂
@hes__black If I see you for road,I will jam you and still say hello
@symplychi_oma 😂😂😂😂No wonder MTN uses YELLO 😂😂 they've always known 😂😂
@callmedamy All this senior advocate of heaven duties 😂😂
@sheddi_bankz Some people are daft sha, how are people still listening to this woman.