Video: Students' Car Park Vs Lecturers' Car Park!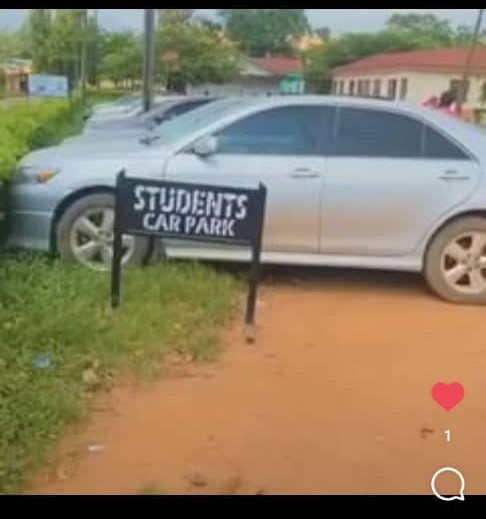 A video has surfaced on social media comparing the status of cars owned by students and lecturers. The video in a yet to be identified higher institution focused on two car parks respectively identified for students and for lecturers
The class of cars parked in the section for students was obviously higher than those in the car park identified for lecturers. It was something that got the lady who recorded and made the comparison laughing.