Wife Seeks Divorce Says Husband Is Too Nice (Video)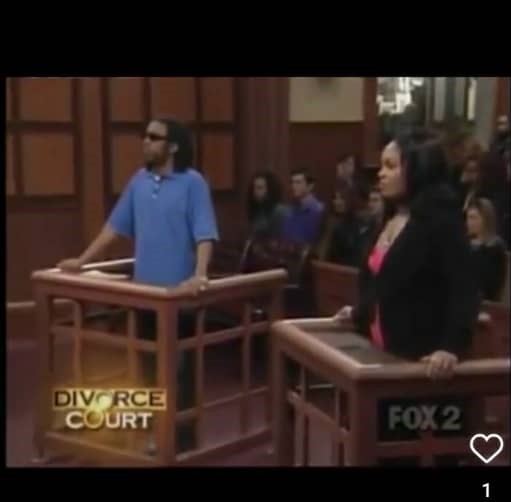 A wife has fled her home and is agreeable to divorce after lamenting that her husband is too nice and good. Part of the niceties of the husband was making her too fat by giving her four course meals even in the night at her earliest prompting of being hungry even in the midnight.
The lady, Mrs Rashida Lucas recounted her tale before a US divorce court.
"Everything was normal in our house, everything normal," TP Lucas, the husband told the divorce court.
The wife, Rashida Lucas agreed saying that they had a "wonderful relationship and were like best friends and soul mates and everything was fine but that he was too nice."
She said that she somethings in the face of his nice disposition expected him to once hit her but that he never did!
The shocked female judge told her that every woman was looking for a husband like hers, but she simply waved it aside saying that the husband was too nice for her to be true.
They spoke against the background of their previous relationships which were apparently not very harmonious and cordial leading to the new relationship that brought them together. The judge and those present could not but wonder at the development of the wife agreeable to divorce a nice husband.
Watch: