APC Buying Votes At N10,000 In Oye – Youth Leader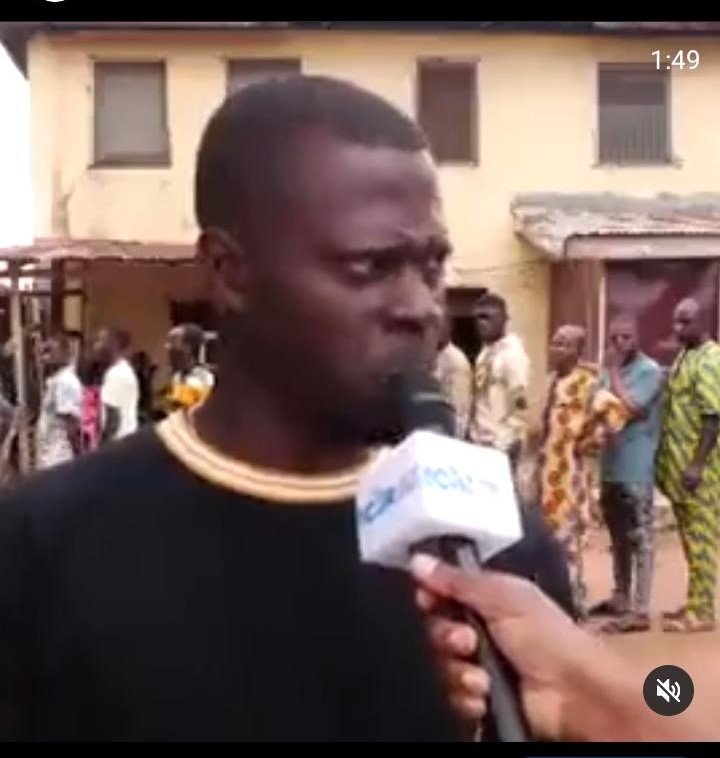 A youth leader in Oye in Ekiti State has accused the All Progressives Congress, APC of buying votes at the rate of N10,000 each in the state governorship election.
The youth leader whose name was not disclosed made the assertion in a video interview. He said he made serious efforts to discourage the vote buying scheme and went to the extent of informing the Divisional Police Officer, DPO but that nothing was done.
He affirmed that the vote buyers had the audacity of canvassing for the votes even on the line.
GreenWhiteGreen GWG reports that the major political parties in the state have been accused of vote buying but many of those accusing have stayed away from speaking on record.
However, the assertions by the Oye youth leader was one of the most daring assertions to be made.
Remarkably, nothing has been said of the response of the other major political parties, notably the Peoples Democratic Party, PDP and Social Democratic Party, SDP to the allegation that the APC was buying votes at the rate of N10,000 per vote.
The question that is waiting to be answered is what was the response of the agents of the other parties? What efforts did they make to stop the practice if truly the APC agents in Oye were buying votes at N10,000 each.