Police React As Man Strips, Flogs, Cheating Girlfriend (Video)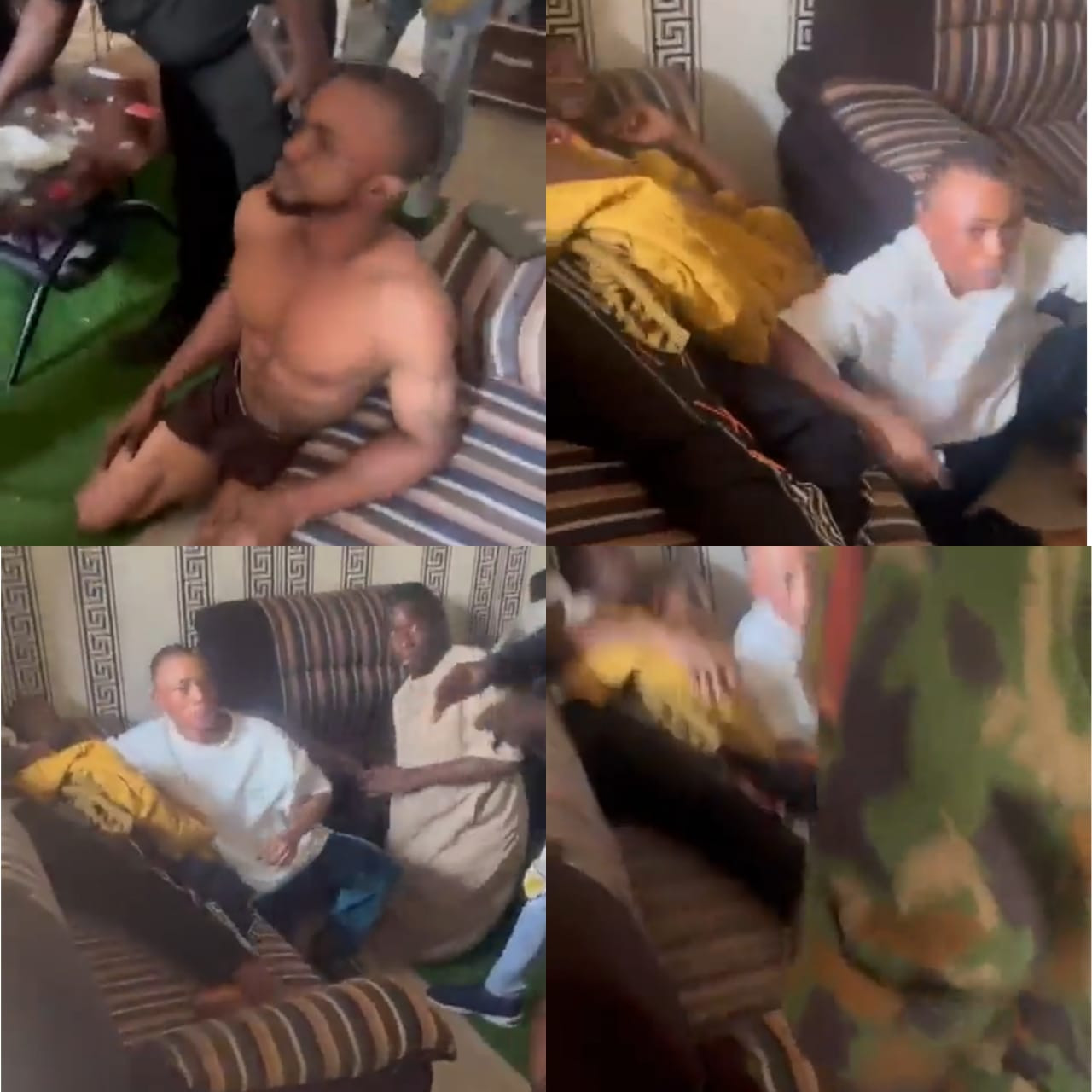 The police in Kwara have arrested one Fatai who with his friends were said to have on Monday, June 20, 2022 organized with his friends to flog his girlfriend called Aduke for cheating on him.
A video circulating of the girl who was stripped and flogged for the act of cheating on Fatai has been circulating online.
The Kwara state police command has now confirmed the arrest of Fatai and is set to parade him and the others over the act.
GreenWhiteGreen GWG reports that Fatai had invited Aduke to his house where his friends were already waiting and while the friends held Aduke's legs and hands she was flogged for supposedly cheating on him.
The girl pleaded to be released but to no avail as according to one account the girls brought down her pants to flog her on her bare butt.
The Kwara state police command, SP Ajayi Okasanmi, confirmed the arrest of the boys on Tuesday.
"Yes, the boys have been arrested and we are investigating the matter. By today, we will parade them so the world will see their faces" he said of the action planned against the boys who were apprehended after they flogged their friends girlfriend for cheating on him.
Aduke had brought her fate to the public when she took to her Whatsapp status to cry out for justice as she shared the videos from her encounter with the boys.
Aduke, who is a HND1 student of Bartholomew College of Health Shao, Kwara State.