Komolafe Inaugurates NUPRC's Study Team On Shut-In Strings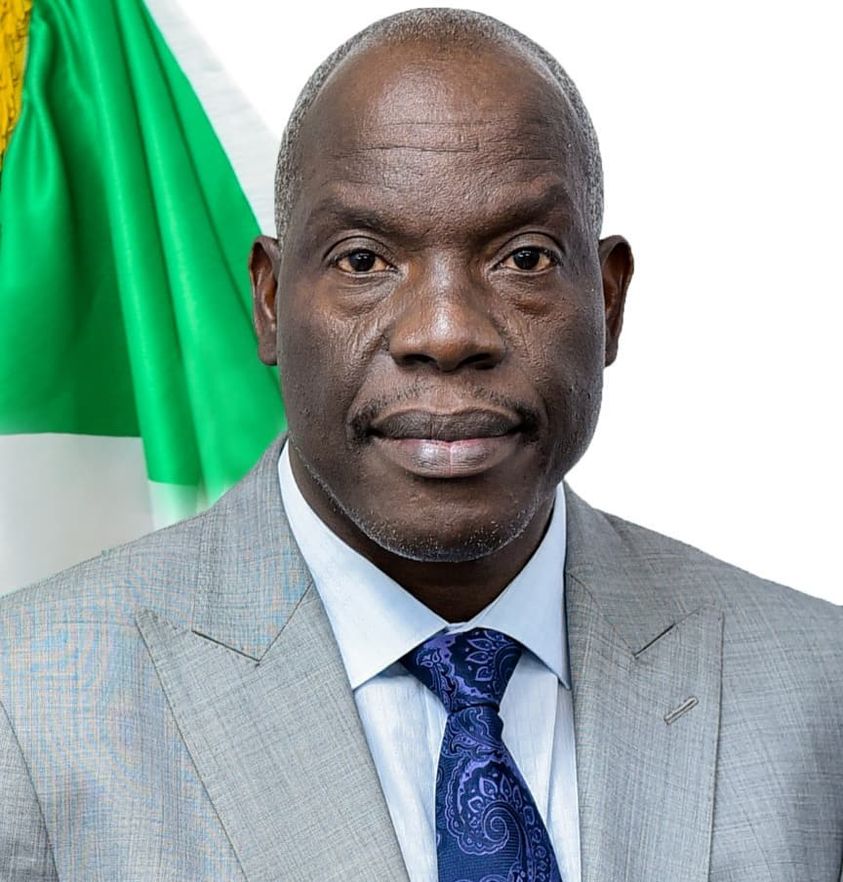 The Chief Executive of the Nigerian Upstream Petroleum Regulatory Commission (NUPRC), Engr Gbenga Komolafe has inaugurated a 10-man committee to conduct an industry wide study on shut-in strings in the industry with the aim of reactivating them towards meeting the country's OPEC quota.
Engr Komolafe inaugurated the committee on Thursday even as he expressed concern over the country's failure to meet its assigned quota and production quota.
According to him the shut-ins partly due to economic sabotage led to the fact that the nation only achieved 72% of its assigned OPEC quota.
"On the other hand, the socio-economic impact of production and associated revenue losses to both government and investors is a deep cause for concern for all stakeholders," Engr. Komolafe said.
As a consequence of the shut-ins, he cited some challenges that faced the country to include "threat to national and energy security, erosion of global competitiveness and ease of doing business, rise in unemployment across the industry, increase in conflicts due to proliferation of arms, among others.
It was on that basis he said that it was decided to study the reasons for the shut-ins with the prospect of lifting the lids towards increasing the production across the petroleum sector.
He said:
"To this end, the committee would be saddled with the following key responsibilities: i. Collect and quality check data of all shut-in strings ii. Evaluate the basis for shut-in based on subsurface (geology and  reservoir engineering) and surface considerations. iii. Develop an empirically driven criteria to identify candidate wells for production ramp up in the short, mid and long term. iv. Identify and prioritise candidate reservoirs/fields with the potential to increase recovery factor in the short, mid and long term via EOR/IOR interventions.
Continuing, Engr Komolafe said: "in view of the urgency of this exercise and enormous task ahead, it is my pleasure to inaugurate the committee that will conduct an industry-wide integrated study on reactivation of shut-in strings in Nigeria. Therefore, could members of the committee kindly come forward.
He listed the committee members as follows:
S/N NAME DESIGNATION ROLE
1 Amadasu E. Deputy Director Team Lead
2 Georgeson V.U Manager Member
3 Atiyegoba B.A Deputy Manager Member
4 Dadi M.B Deputy Chief Geologist Member
5 Mumuni O.T Deputy Chief Petr. Engr. Member
6 Omion O.O Deputy Chief Petr. Engr. Member
7 Namtari S.B Asst. Chief Petr. Engr. Member
8 Uzoigwe F.F Asst. Chief Petr. Engr. Member
9 Mamman J.M Asst. Chief Geologist Member
10 Shokoya Y.M Senior Petroleum Engr. Secretary