Man Admits Stabbing Babangida, Remanded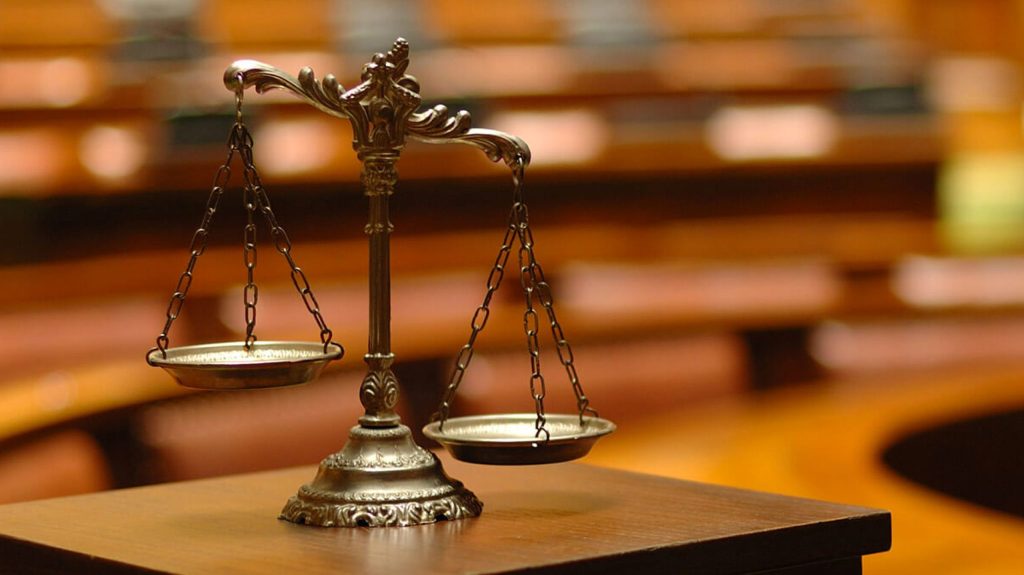 A middle-aged man, identified as Aliyu Hammanseyo, of Mubi North Local Government Area, Adamawa State, has been remanded in prison after allegedly stabbing his friend to death over a debt of N1,500.
According to reports, Hammanseyo, was arraigned before the Chief Magistrate's Court, Yola, and was remanded over the alleged offense.
The police prosecutor, ASP Francis Audu, while reading the charge sheet before Magistrate Muhammed Abubakar, disclosed that Hammanseyo stabbed the victim, Bilham Babangida, with a knife, which led to his death on June 7, 2022.
He also said the defendant admitted to stabbing Babangida in the chest during interrogation.
According to the charge sheet, the defendant owed Babangida N1,500.
The victim was reportedly attacked during an attempt to recover his money from his friend.
The prosecutor pleaded with the court to remand Hammanseyo.
However, the Chief Magistrate, Muhammed Abubakar, adjourned the case to July 14, 2022, and ordered that the defendant be remanded.