Johnny Depp Refutes $300m Pirates Of The Caribbean Return Rumours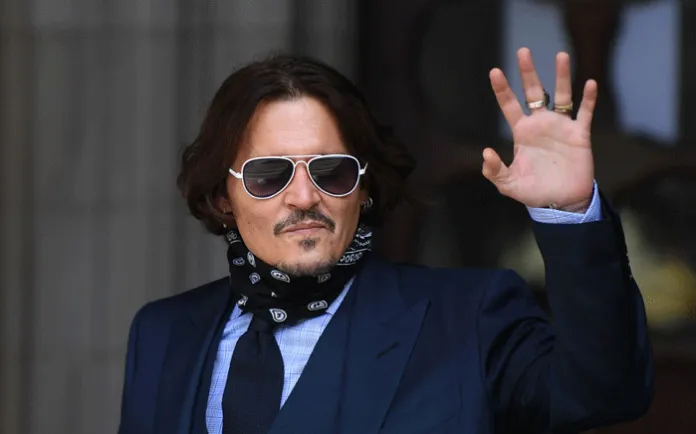 Hollywood actor Johnny Depp has denied recent reports that he is in talks with Disney over a $300 million deal to return to the 'Pirates of the Caribbean franchise.
Rumours had been rife that the actor, 59, has been in talks with Disney months after he was dropped from the Pirates of the Caribbean franchise in 2018 after the release of Dead Men Tell No Tales.
The source said; ''They reached out to the actor prior to his defamation trial against Amber Heard and asked whether he would be interested in returning for another pirate film or two.
But the actor has now denied the report through a representative who said that it is not true.
"This is made up," a representative for Depp told NBC News, with the possibility of the actor returning to the franchise being a point of contention at the defamation trial that concluded at the start of June 2022.
"If Disney came to you with $300m dollars and a million alpacas, nothing on this earth would get you to go back and work with Disney on a Pirates of the Caribbean film?" Depp was asked at the trial, with the leading actor responding, "That is true," the representative added.
Send Us A Press Statement Advertise With Us Contact Us
Send  Us A Press Statement  Advertise With Us  Contact Us
 For Nigerian News Visit GWG.NG