Nigerian Woman Returns N20m Cash Tucked In Giveaway Cushions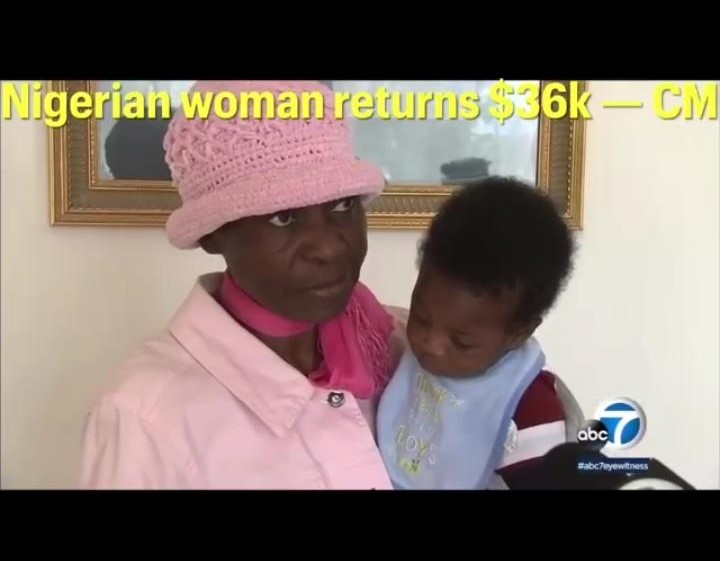 A Nigerian woman living in the United States, Vicky Omodu has shocked many with her honesty after she returned $36,000 (more than N20 million) she found in cushions she received from a family.
The woman who recently moved and was seeking furniture for her new house had obtained a set of cushions that a family who recently lost a family member was giving out.
Ms Omodu, a grandmother, was shocked to find the $36,000 tucked in the cushions she got from the family. The shocked woman immediately returned the money to the family.