Post-Election Effect: Foreign Investments Fall 31% In Second Quarter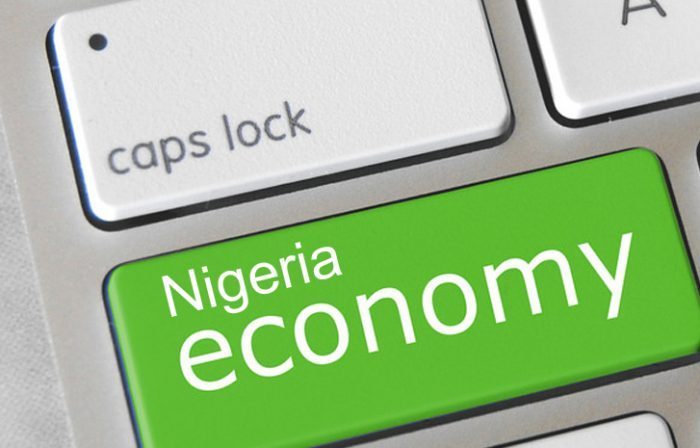 By Augustine Adah
Foreign Direct Investment into the country slipped by 31% in the second quarter of the year, the Federal Government's National Bureau of Statistics, NBS, has reported.
The fall in FDI which analysts put as election effect and delay in the appointment of a cabinet came as it emerged that Lagos was by far the predominant destination for the investors.
However, the amount of investment in the second quarter of 2019 was about 5% above the comparable figure in 2018. According to the report, out of $5.82bn total investments in the country for the second quarter, Lagos accounted for $4.13bn. This accounted for 71.09 per cent of the total capital inflow during the period.
| | | |
| --- | --- | --- |
| PERIOD | INVESTMENT FLOW | |
| First Quarter "19 | $8.48 Billion | |
| Second Quarter "19 | $5.82 Billion | ↓31% |
The Nigerian economy recorded a decline of $3.2bn in investment inflow from $8.48bn in the first quarter of this year to $5.82bn in the second quarter.
Though NBS did not give reasons for the decline in investment inflows but analysts are of the view that the delay in appointing cabinet members may have affected investors' confidence.
The report reads in part, "The total value of capital importation into Nigeria stood at $5.82bn in the second quarter of 2019.
"This represents a decrease of 31.41 per cent compared to Q1 2019 and 5.56 per cent increase compared to the second quarter of 2018."
The NBS report said that the largest amount of capital importation by type was received through portfolio investment, which accounted for 73.76 per cent or $4.29bn of total capital importation.
This was followed by "other investment," which accounted for 22.41 per cent of $1.3bn of total capital imported and Foreign Direct Investment, which accounted for 3.83 per cent or $222.89m of total capital imported in the second quarter of this year.
By sector, the report stated that investment inflows by banking dominated in the second quarter reaching $1.89bn of the total capital importation in the second quarter.
It said the United Kingdom emerged as the top source of capital investment in Nigeria in the second quarter with $3.13bn.
This, the report noted, accounted for 53.85 per cent of the total capital inflow in the second quarter.