Zenith Bank's Big Pockets And Takeaways From Notes Repurchase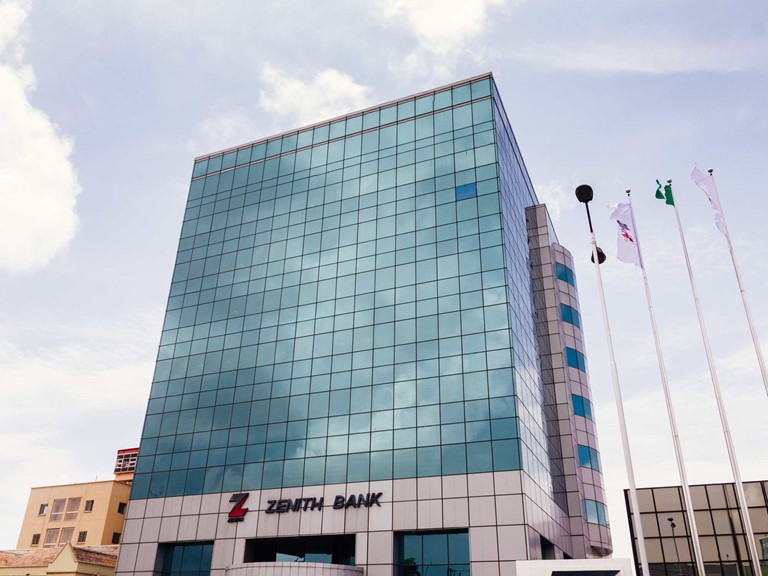 By Emmanuel Aziken, Editor
Zenith Bank, Nigeria's leading lender on Friday announced result of its tender offer to repurchase $500 million of its 2022 notes on the floor of the Nigerian Stock Exchange.
The bank in an announcement made to the exchange disclosed it had received tenders for the purchase of $393.596 million of the notes. The notes were not due until 2022 but the bank in a strategic move on September 4 made an offer to repurchase the notes.
Company secretary, Michael Out who gave the results of the offer in a communication to the exchange obtained by GreenWhiteGreen, said that the bank is accepting all the offers received from the note holders.
He disclosed that the bank would pay U.S. $1,085 per U.S. $1,000 in principal of the notes plus the accrued interest. The amount is expected to be paid next Monday.
The bold move by Zenith Bank has been interpreted by the markets as a positive move for the Nigerian economy and specifically as a major boost to the bank's brand.
What The Zenith Bank Move Means
Zenith Bank Has Big Pocket.
The fact that the bank is paying for the notes that it was supposed to trade in in 2022 is indicative of the fact that the bank is awash with cash and hence the confidence in repurchasing the notes.
Strategic Thinking by New Management.
The move by the bank may also be an innovative way of reducing its cash stock and at the same time meeting the cash to lenders ratio stipulated by the apex bank to be met by lenders by the end of the month.
The Zenith brand has been positioned as a leader in the market with the confidence it has demonstrated in this venture. Other major banks with issued notes if tempted to follow the Zenith Bank move especially as a way of lessening cash at hand to meet the apex bank's cash to loan ratio.
The move by the lender has caused an appreciation of its market value lifting its stock price from an average of N16 before the tender offer and N18.70 at the end of trading on Friday when the offer was officially closed. It was the peak for the premium stock in months but well below the N26.85 high of the last year.